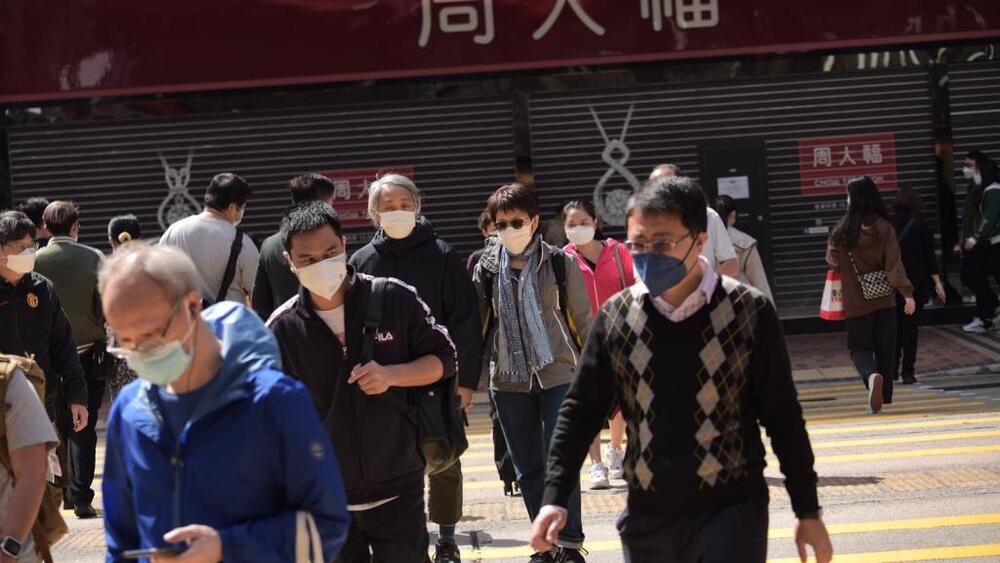 Observatory expects low of 18°C on Monday
The Hong Kong Observatory said a northeast monsoon will continue to bring cooler weather to the coast of southern China early this week.
The northeast monsoon brings about changes in winds and temperatures over the South China Sea, according to the observatory.

Temperatures on Monday will be between 18 and 22 degrees, mostly cloudy with occasional showers throughout the day.

Ta Kwu Ling will see a low of 15 degrees at 7am on Monday. It will be 16 degrees in Sheung Shui and Shek Kong, and 17 degrees in Tai Po, Tseung Kwan O and Sha Tin.

The weather leading up to the weekend will remain hot, with an expected high of 30 degrees on Friday.

The temperature will range from 21 to 26 degrees on Tuesday with some sunshine, while Wednesday will be mostly sunny. The temperature will be between 24 and 30 degrees on Thursday.

Friday will be hot during the day, while temperatures on Saturday will range from 25 to 30 degrees with a few showers and short periods of sunshine. Sunday will be mostly cloudy with a few showers.