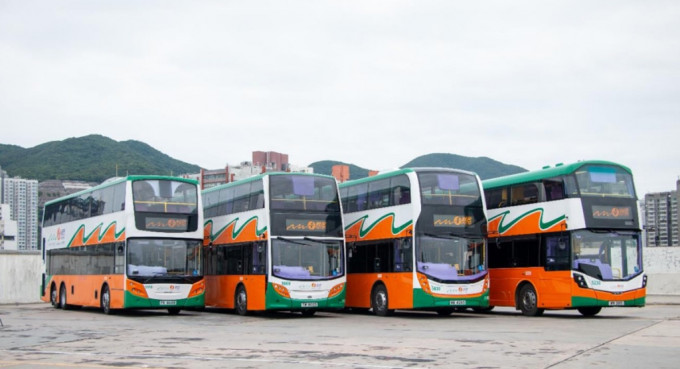 NWFB to hold a free ride day to celebrate its 25th anniversary
To express gratitude to customers for their support, New World First Bus (NWFB) announced Tuesday that a "Free Ride Day' will be held this Sunday (May 7) to offer free bus services on the designated Route 25.
All customers can ride any trip on Route 25, a circular route from Central to Braemar Hill, without charges.

Four buses with classic 'wave' livery will also run on the route during the Free Ride Day to provide customers with a chance to reminisce about their fond memories with the bus company.

Newton Ng, Commercial Director of Citybus and NWFB, said, 'Free Ride Day is the climax of our farewell NWFB series event, which is the most straightforward way to thank our customers."

"Although the NWFB franchise is coming to an end, our determination to provide high-quality, efficient and professional bus services will be even stronger," Ng added.

The bus giant Bravo Transport will merge Citybus and NWFB subsidiaries under one franchise, with the merger lasting ten years before a reapplication is necessary.

The new franchise will be named Citybus Limited and will run from July next year until 2033.