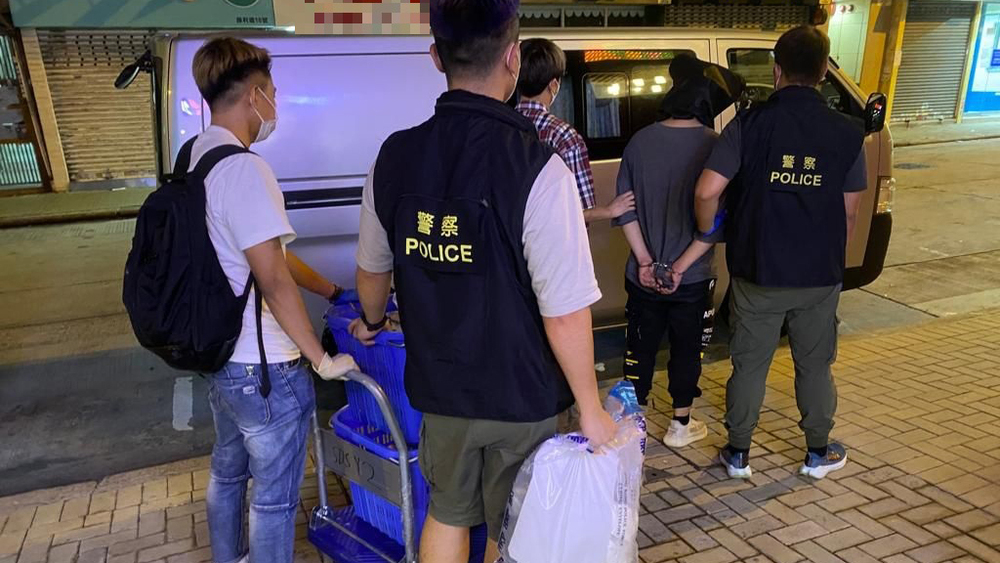 Number of youth drug offenders reaches five-year high
A total of 670 persons aged below 21 were arrested in Hong Kong for drug offenses last year, reaching a five-year high, said security chief Chris Tang Ping-keung, adding that over 100 of them were only aged between 10 and 15 years old.
In response to a lawmaker's inquiry on Wednesday, the security chief said the Narcotics Division has promoted anti-drug initiatives in local secondary schools with the "Healthy School Programme" and the "Beat Drugs with Sports" program.

He said over half, or 272 of the city's secondary school, has participated in the programs to promote an anti-drug culture among students.

Tang said law enforcement agencies will continue to strive to curb the inflow of drugs, while the Action Committee Against Narcotics has requested popular social media operators to help stop illicit drug transactions or the flow of relevant illegal information online.

Meanwhile, the security chief said renovation work at the Hong Kong Jockey Club Drug InfoCentre in Admiralty will be finished this month, with its reopening set for December.

He said the newly renovated center will be equipped with multiple interactive multimedia facilities, including a few that target juvenile drug issues.