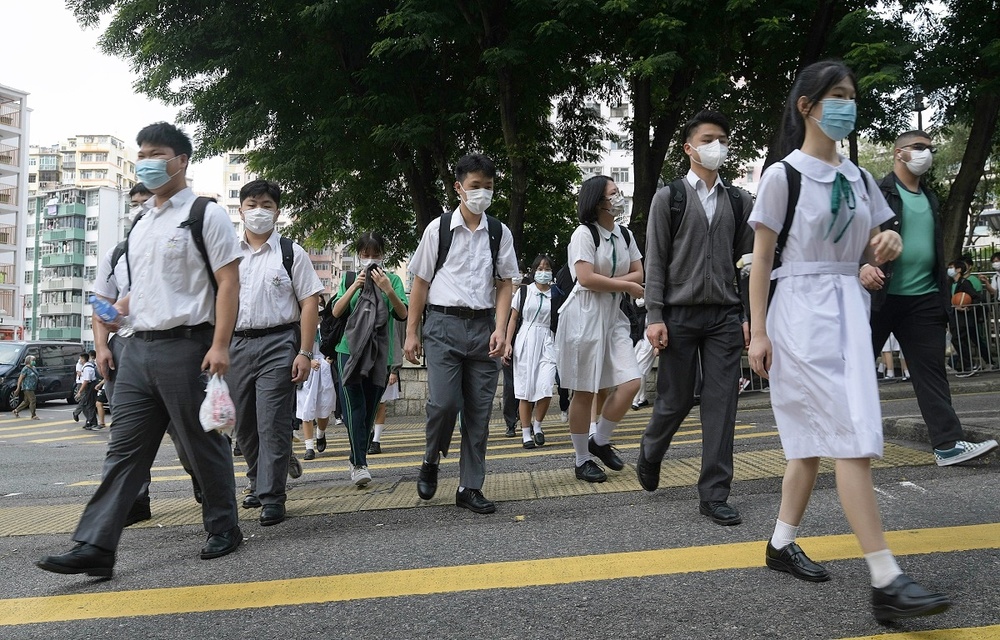 Number of public school classes cut by 23 this year
The latest statistics released by the Education Bureau found that the number of public school classes in 2021/22 was reduced by 23.
The number of primary one classes decreased by 15, while that of secondary one classes dropped by eight.

The decrease of 23 in public school classes came when compared to the number of approved school classes recorded in March.

The Bureau said the number of school classes was affected by several factors and the adjustment on the number can reflect the student population as well as their mobilization, including home moving, switching from public schools to private schools, immigration and migration of pupils.

Teachers affected by the reduced number of classes can stay until the end of 2021/22 according to established mechanism, the Bureau added.

As for teachers affected by the reduced number of primary one population, they can stay for up to three school years.