Commissioner of Correctional Services Wong Kwok-hing says average daily number of people on remand rose to 2,666 last year.
The number of people remanded in Hong Kong jails pending trial has hit a more than decade high, the correctional services chief has said, although figures for newly admitted prisoners and detained suspects have dropped markedly.

Commissioner of Correctional Services Wong Kwok-hing revealed at his department's annual review briefing on Thursday that the average daily number of people on remand had risen to 2,666 last year from 2,316 in 2021, a previous 10-year high.

He said the Correctional Services Department was planning to redevelop Lai Chi Kok Reception Centre to increase its capacity by another 410 places to ease overcrowding. The centre now has 1,484 places.

The figures were released a week after police revealed that more than 140 people had been charged under the national security law since Beijing imposed the legislation, which has a higher threshold for bail, on the city in 2020.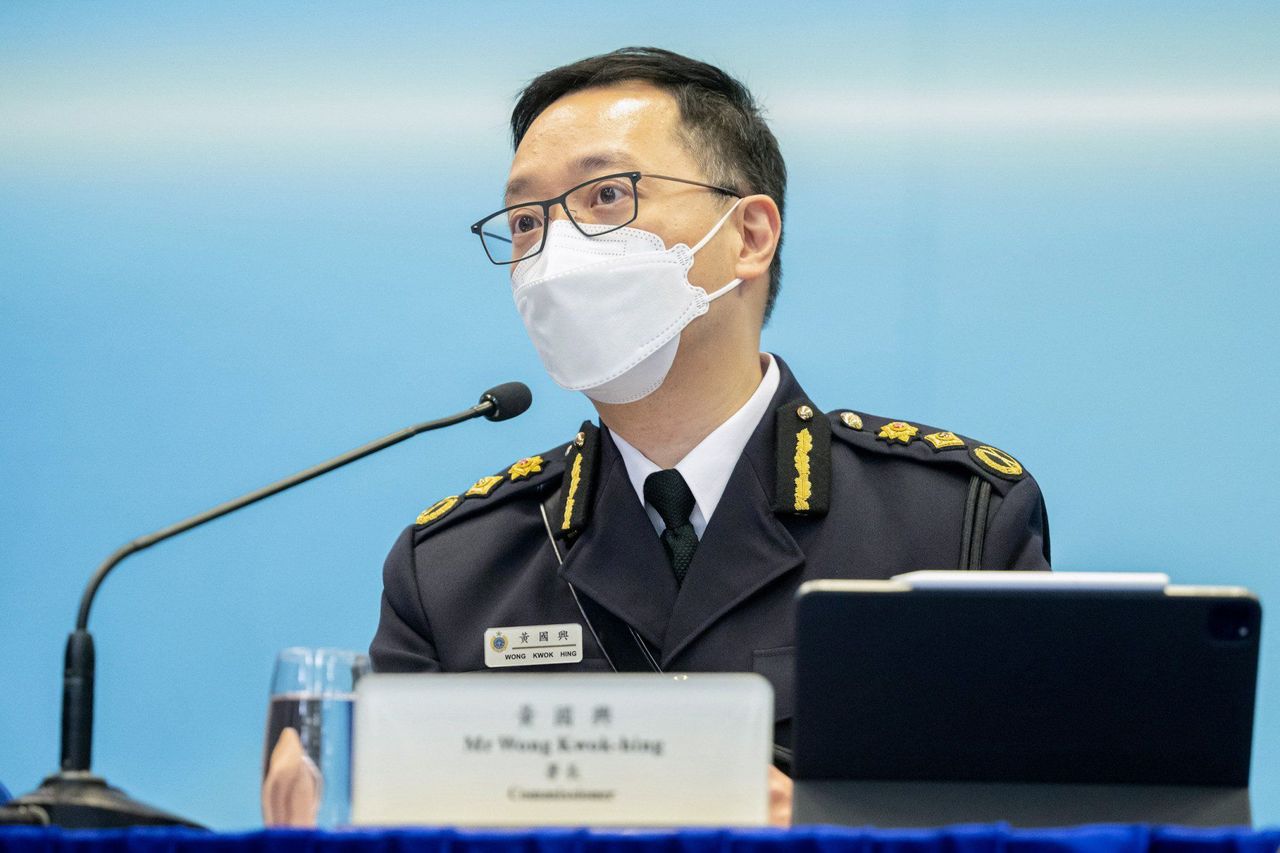 Commissioner of Correctional Services Wong Kwok-hing.

But Wong said the number of new prison admissions, made up of convicted defendants, suspects on remand and immigration detainees, fell from 15,311 in 2021 to 13,246 last year, a 13 per cent drop.

Some 829 people were freshly admitted last year owing to offences connected to national security or the 2019 anti-government protests, a decrease of 156 – or 16 per cent – over the 985 recorded in 2021.

Wong said over the past year the department had taken steps to improve rehabilitation programmes and forge stronger ties with groups helping inmates to integrate into society.

"We have stepped up our efforts to promote community education, instilling in young people the messages of 'safeguarding our country and home, leading a law-abiding and drug-free life, as well as supporting offender rehabilitation', in a bid to nurture young people to be future leaders of society," he said.

Despite the fall in new admissions, the average jail population remained unchanged at about 7,600, amounting to a 67 per cent occupation rate in the department's 29 facilities, the commissioner said.

The department has proposed setting up a rehabilitation college this year to offer full-time continuing education programmes to adult inmates and a "reconnect hub", a psychological and family counselling service centre for those under particular supervision.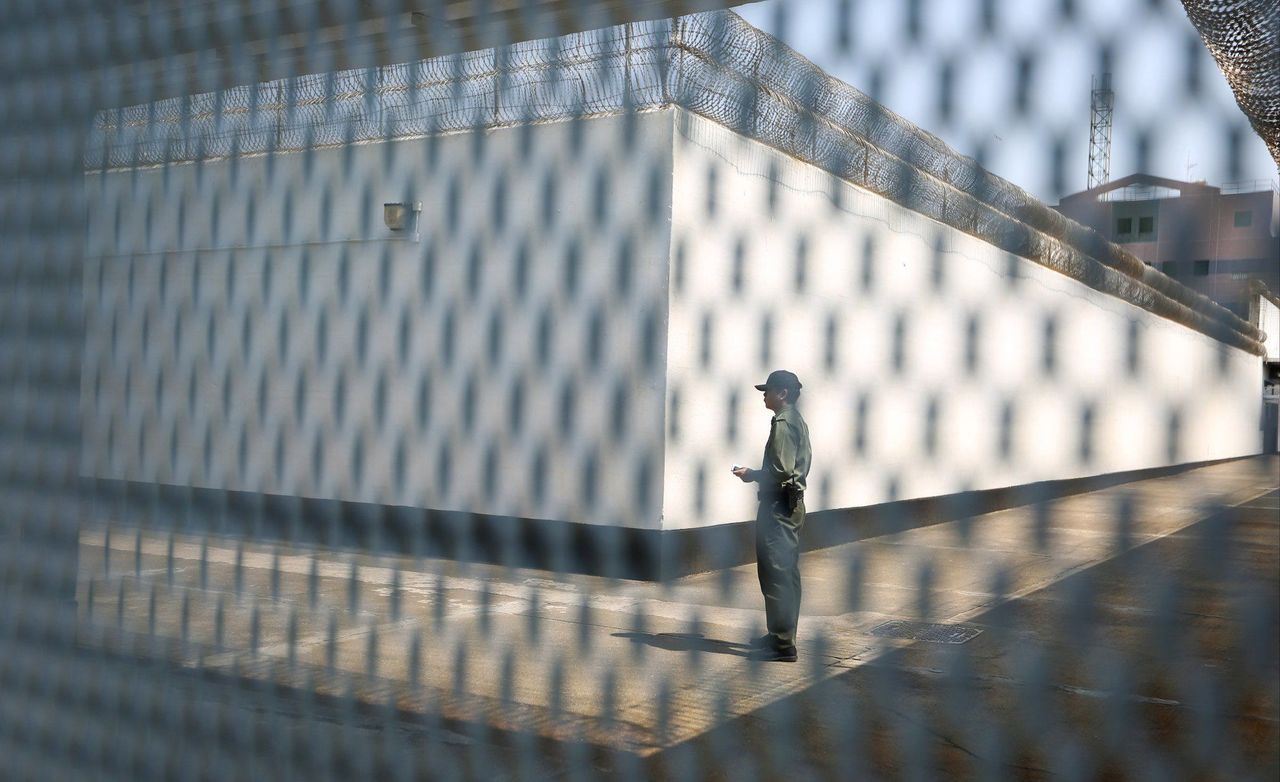 Stanley Prison will be one of three facilities to get "parent-child centres".

It will also set up three "parent-child centres" at Hei Ling Chau, Tong Fuk and Stanley prisons, aimed at forging strong support for male inmates from their family members.

The department has been holding dedicated rehabilitation and education programmes in the wake of the 2019 protests to boost "understanding of Chinese history and strengthening national education" and sense of national identity.

"The department will enhance rehabilitation work on all fronts, including strengthening the determination of persons in custody to rehabilitate, extending the reach of rehabilitation programmes beyond the prison walls and seek wider support for and participation in the rehabilitation work from all sectors of the community," Wong said.

The department hired 55 correctional services officers and 162 assistant officers last year, but 740 vacancies remained, prompting it to tap into its pool of retirees.

The department would also arrange for its uniformed group Rehabilitation Pioneer Leaders to take part in exchange tours in mainland China "to enhance their understanding of the motherland and sense of national identity as well as to strengthen the positive value of law-abidingness", Wong said.