Provisional figures show number of registered electors has shrunk 97 per cent from 246,000 in 2016 race.
The education sector, followed by area, fight crime and fire safety committees, has emerged as the biggest group among about 7,900 voters eligible to cast ballots for seats on Hong Kong's revamped Election Committee in September.

Provisional figures released by the electoral authorities on Sunday showed the number of registered voters has plunged 97 per cent from 246,000 in the last race in 2016.

The drop followed a drastic Beijing-led overhaul of the city's electoral system in March to ensure only "patriots" would govern Hong Kong.

The Election Committee was originally only tasked with picking the city's leader, but after the shake-up, it will now select 40 members of the legislature, to be expanded to 90 seats, and nominate the rest.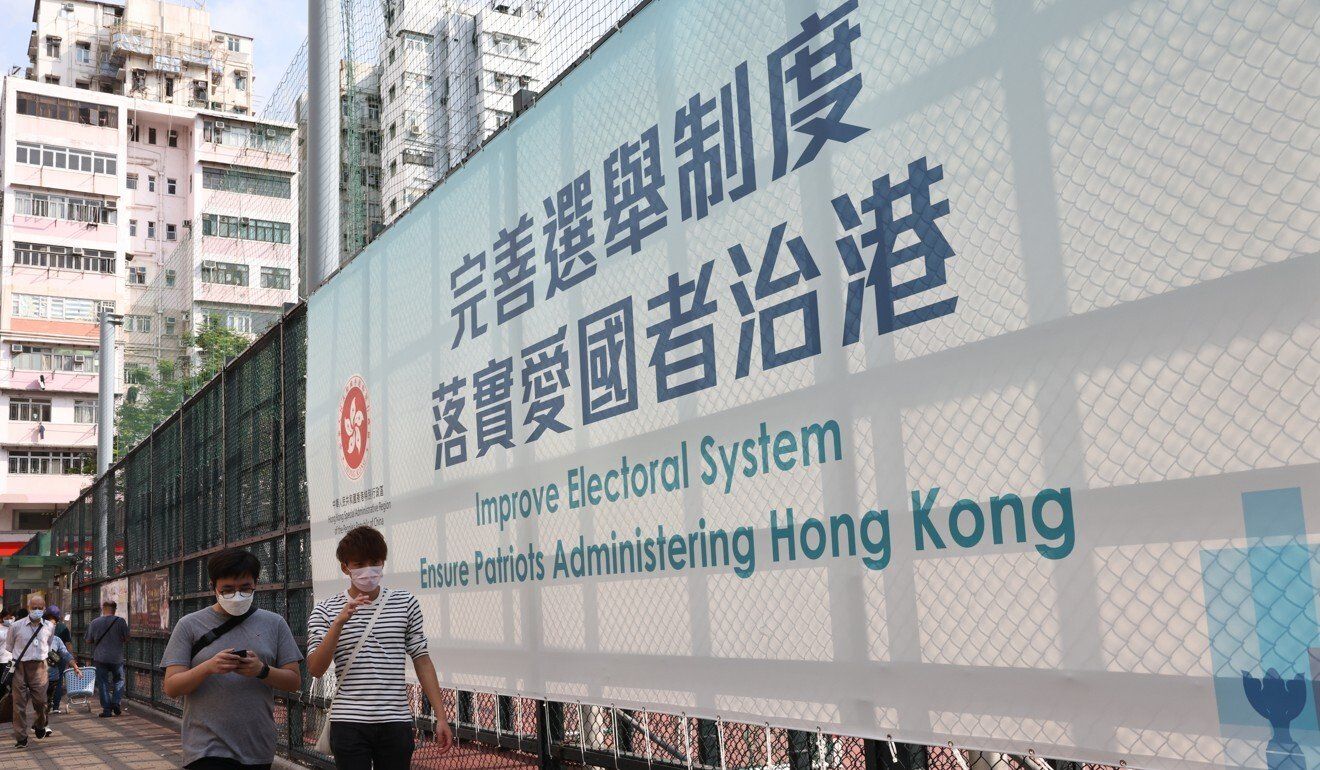 The city's electoral system has been revamped.

Under the overhaul, the committee will grow from 1,200 members to 1,500, while individual electors will be curtailed in favour of a corporate voting system in its largely trade-based subsectors, including ones where the opposition camp used to prevail.

In the 2016 elections for the body, 230,000 of the more than 246,000 registered electors were individuals while 16,400 were corporate voters.

This time, there are 5,344 corporate voters but only 2,547 individual ones.

The committee is composed of 40 subsectors. It has 362 ex officio members, including 190 local deputies and delegates of China's legislature and top advisory body, and 90 Legislative Council members.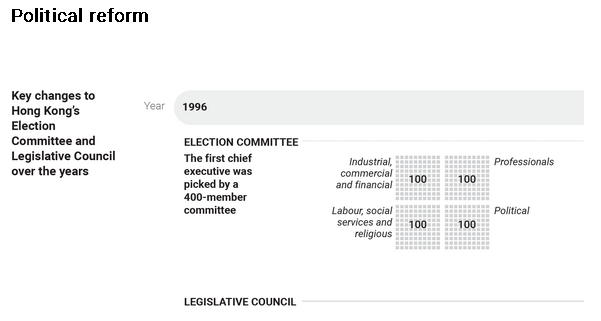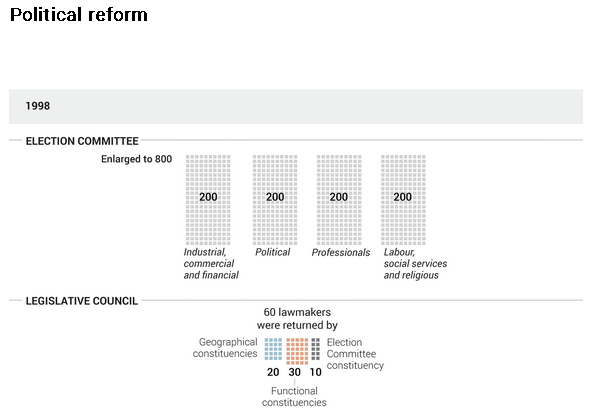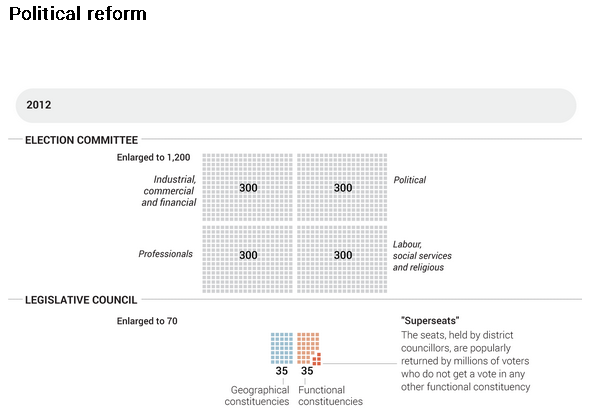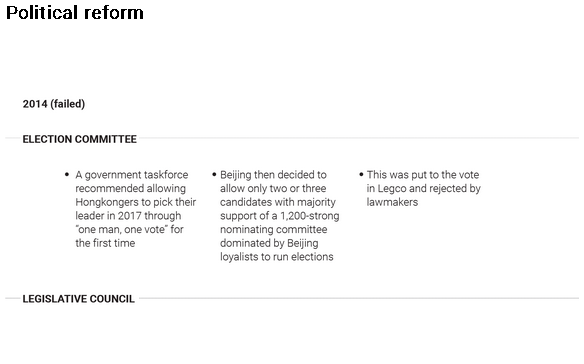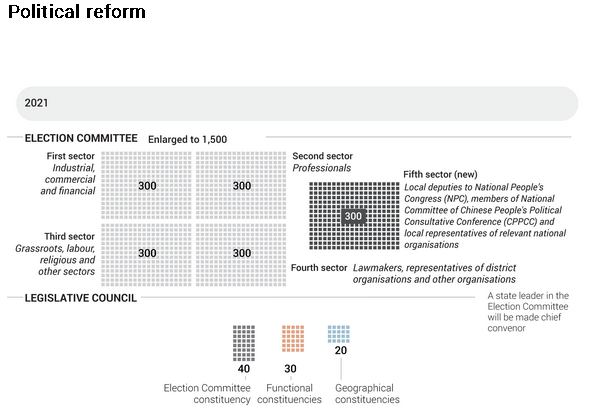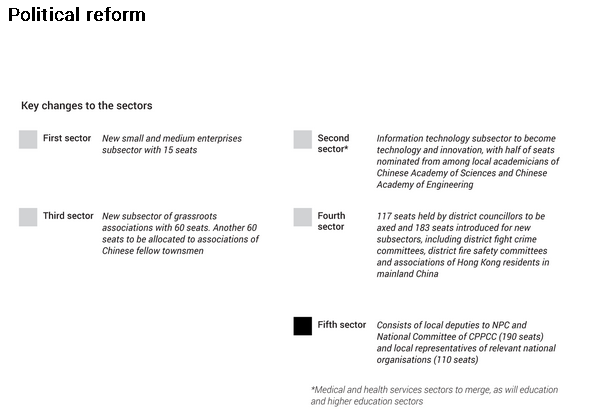 Members of 36 subsectors, involving as many as 982 seats, are to be returned by elections. Another 156 seats will be filled by nomination among groups in their respective subsectors.

Voter numbers have plummeted in subsectors that were previously strongholds of the opposition camp, including social welfare, accountancy and education.

The education subsector, which emerged as the biggest voter group this time with 1,725 schools and institutions having registered, had more than 100,000 individual voters in the past.

The accountancy subsector has 39 corporate voters, compared with about 26,000 individuals previously. The social welfare subsector now has 80 corporate voters, down from more than 300 of these and about 13,800 individuals last time.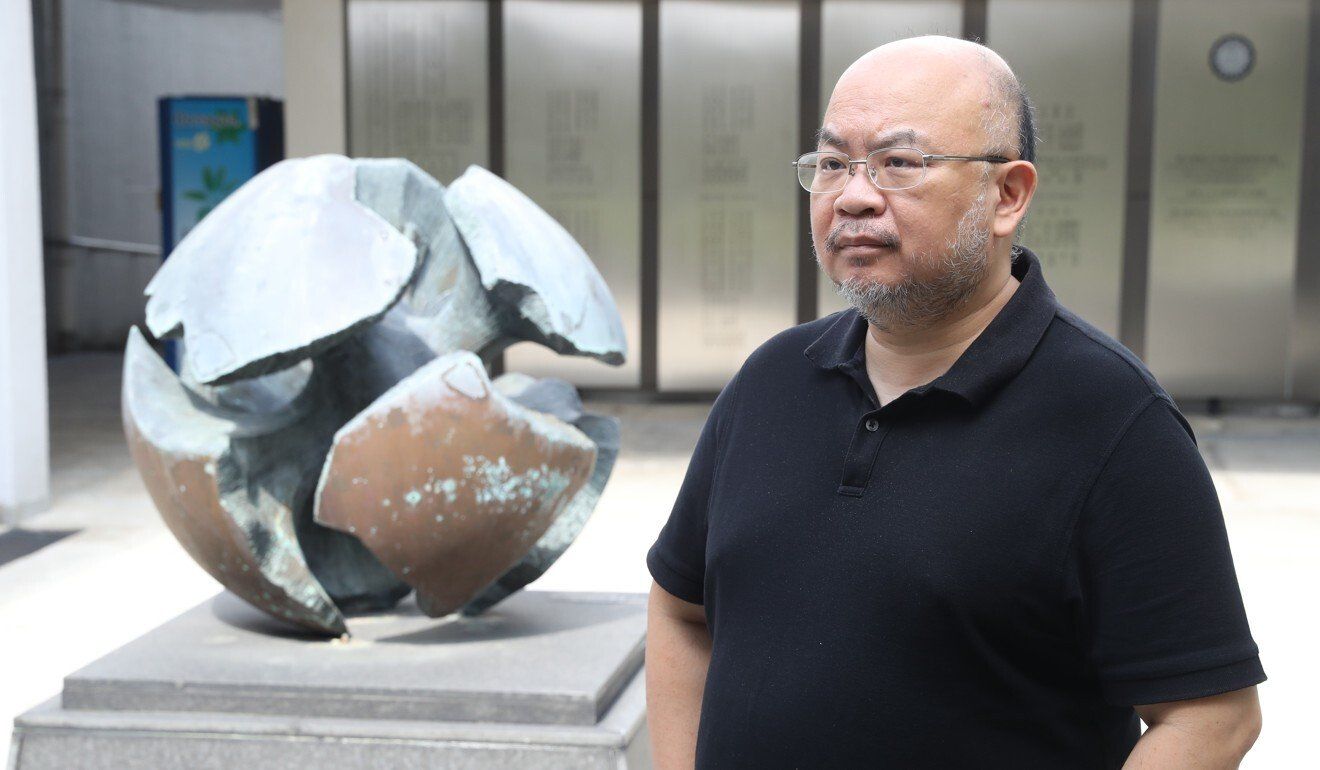 Political scientist Ivan Choy.

A new subsector – representatives of members of area, fight crime or fire safety committees – makes up the second biggest elector group, with 1,081 individual voters.

The subsector with the fewest electors is the "Employers' Federation of Hong Kong", with just 18 corporate voters.

Ivan Choy Chi-keung, a political scientist at Chinese University, said the new system was designed to remove the opposition camp from the committee.

"The central government seems to pay more attention to making the election results more controllable rather than whether committee members can represent their respective trades. Under such a system, I would not be surprised by the [shrinkage of the voter numbers]," Choy said.

A provisional voter register is available for public inspection from Sunday to Thursday. A finalised register will be published on August 5, with those on it able to vote in the Election Committee polls on September 19.