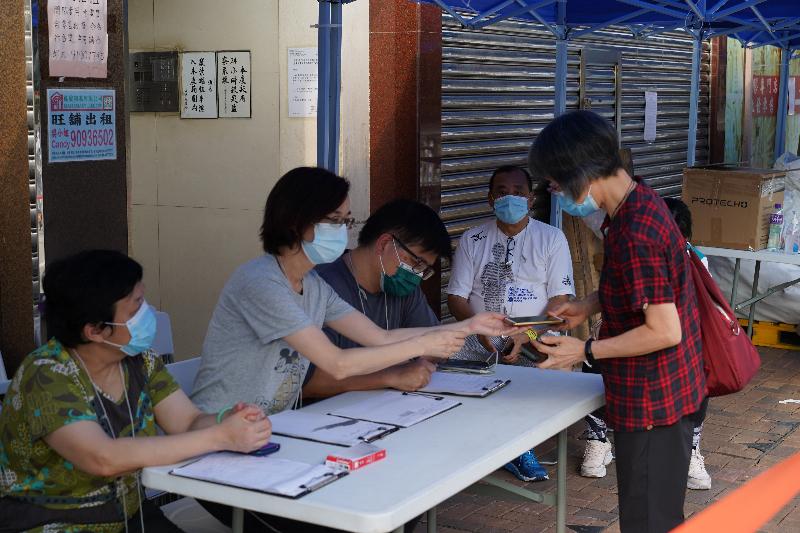 None found infected in Sheung Wan lockdown
Government lifted the lockdown in Sheung Wan this morning, and no one among some 300 residents at Sea View Mansion on Connaught Road West was found infected with Covid-19.
Yesterday Hong Kong reported about five preliminary positive cases, including a man arriving from the US who tested positive for mutant strain at the airport.

As he lives at Sea View Mansion in Sheung Wan, health authorities decided to lock the place down last night and ordered residents to undergo compulsory testing.

The lockdown was lifted at around 6.30am this morning. Around 300 residents there underwent compulsory testing as of 12am today and none tested positive for the virus.

Government mobilized staffers to visit around 180 households to collect specimen, in which around 70 households didn't answer. Government urged them to contact health officials as soon as possible.

Test records of around 105 persons subject to compulsory testing were checked as well. Nobody was found to have not undergone compulsory testing.