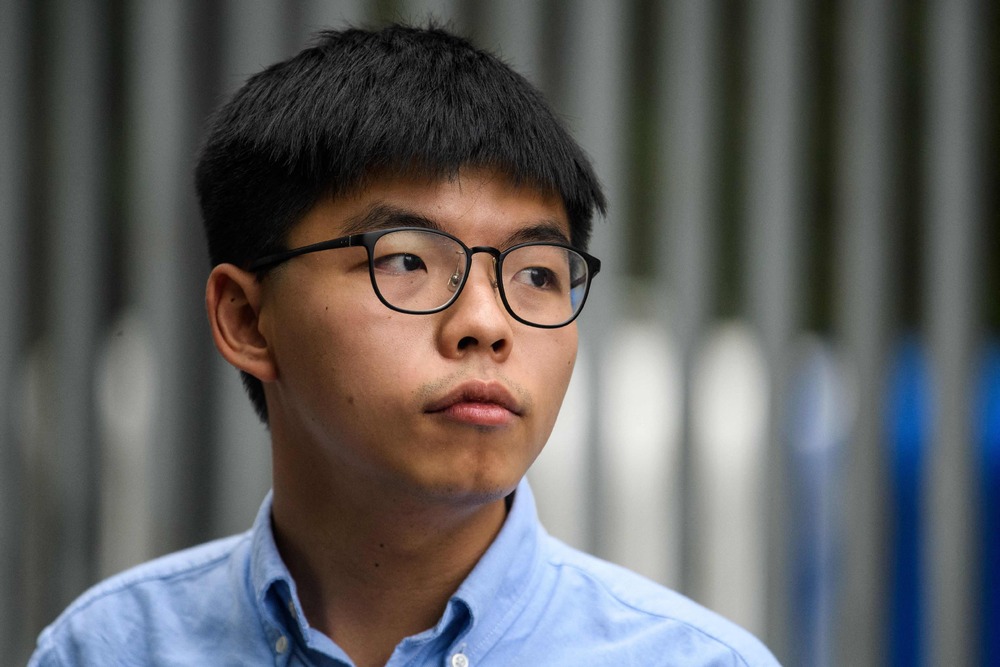 Nobel push for pan-dem five
Five imprisoned local pro-democracy leaders, including student activist Joshua Wong Chi-fung and media mogul Jimmy Lai Chee-ying, have been nominated for the 2022 Nobel Peace Prize to be awarded in October.
The others are journalist Gwyneth Ho Kwai-lam, barrister Tonyee Chow Hang-tung, and former union leader Lee Cheuk-yan.

Under the rules set by the Norwegian Nobel Committee, university professors are among those being able to submit nominations for the award.

Last year, a bipartisan group of US lawmakers nominated the entire Hong Kong pro-democracy movement. This year, there are 343 nominees, including 251 individuals and 92 organizations.

The five were nominated by 15 prominent academics from 10 countries, with the nomination letter noting their selection for representing the communities - students, journalists, lawyers, politicians, labor rights activists and business leaders - active in resisting the crackdown on freedom and civil society here.

"The nominees have chosen to be prisoners of conscience rather than to accept the crushing of human rights and the affront to human dignity that a new national security law has visited upon Hong Kong," the professors wrote in their nomination.

Wong, 25, is serving a 13-month sentence for illegal assembly. He was charged with subversion for organizing and planning an informal primary election in July 2020.

Also arrested for the primaries is Ho, 31, who came under attack when covering the July 21 Yuen Long mob attack.

Chow, 37, vice-chairwoman of Hong Kong Alliance in Support of Patriotic Democratic Movements in China, was sentenced to 22 months in jail for her involvement in the June 4 vigil.

Lee, 65, is serving a 14-month sentence for his role in the vigil.

Lai, 74, founder of the defunct Apple Daily is serving 20 months for unlawful assembly at the vigil.