But transport minister says some form of movement limitation, such as one member per household allowed out to buy necessities, could be imposed.
Public transport in Hong Kong will not shut down during a coming mass Covid-19 screening, according to a minister, with sources revealing there have been no "hard and fast" rules from Beijing on how and when the exercise, including a potential lockdown, should be carried out.

Secretary for Transport and Housing Frank Chan Fan also said on Monday that the government would consider allowing one person from each family to go out at a designated time to buy daily necessities during the universal screening exercise.

A source familiar with the situation added the government was still considering whether the drive should occur in late March or April.

"Both options are open, but late March is still the more likely starting period," the source said.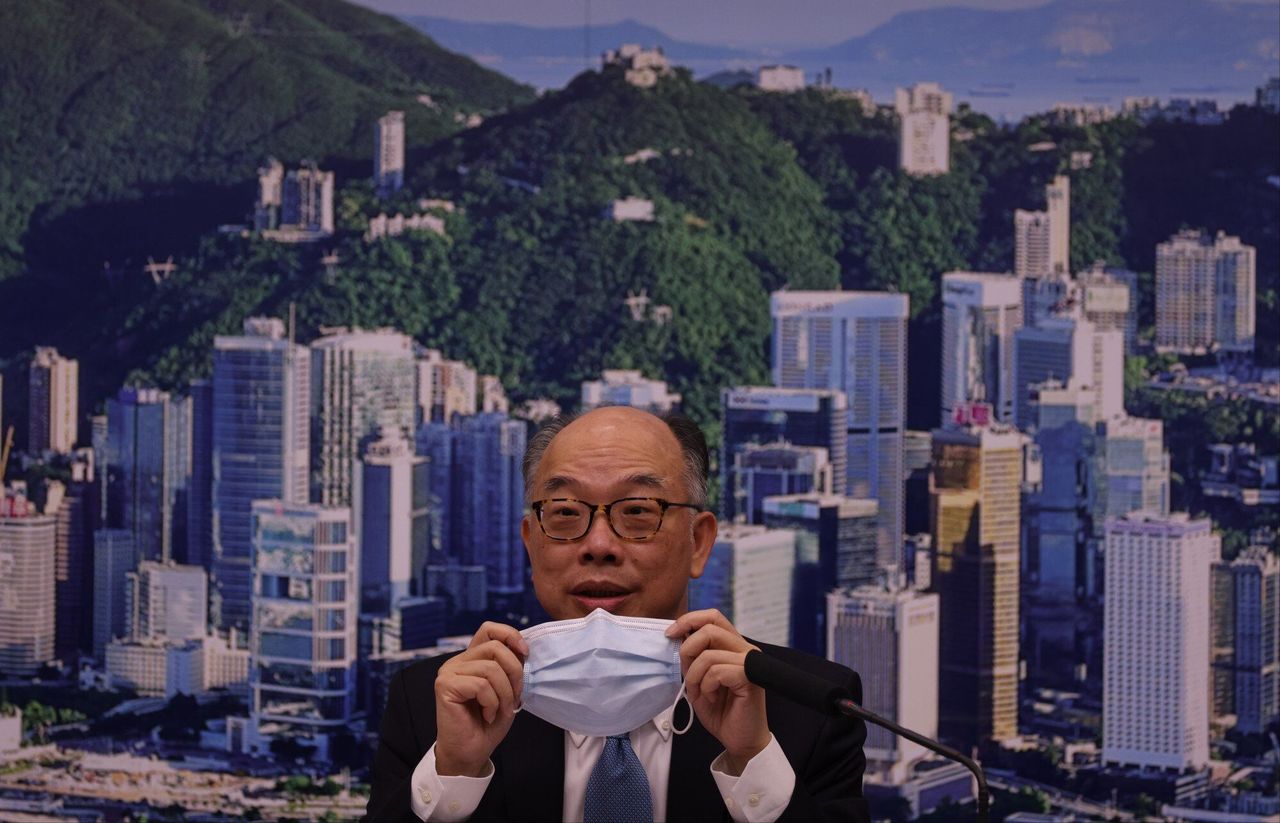 Secretary for Transport and Housing Frank Chan.

Chan told a radio programme that public transport was crucial for Hongkongers who needed access to medical and financial services, as well as for employees in essential operations to commute to work.

"Public transport will definitely not be halted during the universal testing exercise," he said.

Chan added that the transport network was also necessary for sending people who had tested positive for Covid-19 to isolation facilities and for delivering resources to those in need, such as the elderly who lived alone.

But he said the frequency and capacity of public transport would be reduced, adding that it was "impossible" to halt such services.

On the possibility of restricting mobility to one person from each household daily for necessities, Chan said: "Overseas countries also have similar arrangements … We will consider whether we should allow people to have a 'limited degree of individual movement' for getting the supplies they need."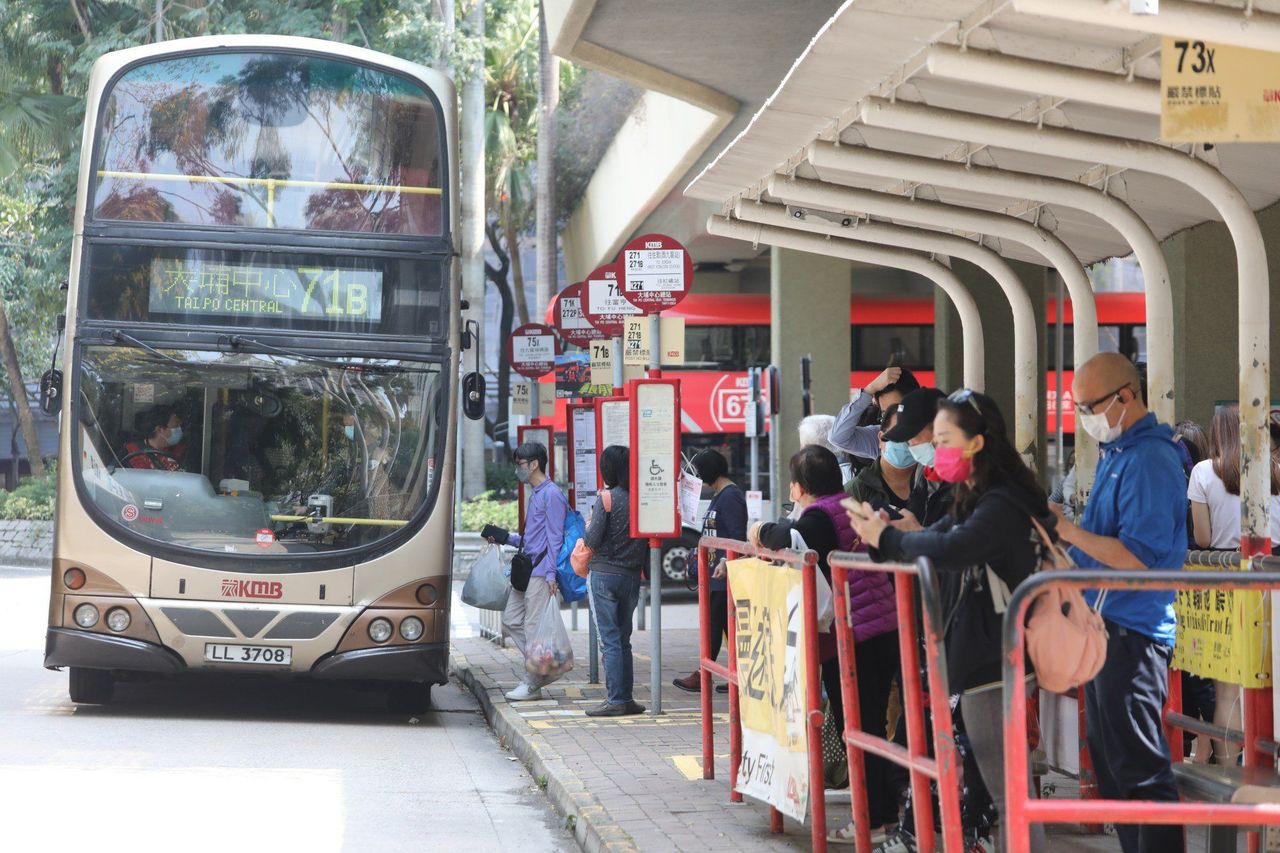 Frank Chan says Hong Kong's transport network will still be vital during a mass testing exercise.

Chief Executive Carrie Lam Cheng Yuet-ngor had last week dismissed the possibility of a "wholesale city lockdown" on top of the mass testing. Widespread concern over the extent of such an operation had sparked waves of panic buying citywide, as residents cleared shelves of essentials, despite food suppliers and Lam calling for calm.

Sources told the Post earlier that mass testing could begin on March 26, spanning nine days under a preliminary plan to impose some form of lockdown, but the exact timing and details had yet to be ironed out.

They also said differences on the timing of the screening had emerged between advisers from mainland China and their local counterparts, with the experts from across the border believing it was better to do it earlier, and the Hong Kong side suggesting that authorities wait until after the fifth wave had peaked.

A mainland source involved in assisting Hong Kong's Covid-19 battle told the Post Beijing had allowed the city's government room to decide the timing and implementation of details of the mass testing.

"Beijing has no hard and fast rules on details such as when to carry out the universal testing," the source said. "The Hong Kong government is still the body to decide on the measures going forward, and it should make the decision on timing."

Top mainland epidemiological expert Dr Liang Wannian, who led a delegation to Hong Kong last week, on Saturday said that at this stage of the worsening outbreak, local authorities had to consider whether they had the ability and resources to conduct mass testing.

He added the move was effective from a scientific point of view, but as the epidemic in Hong Kong was still surging, the most urgent task was to reduce infections, serious cases and deaths.

The source said the city's government should focus first on reducing the number of Covid-19-related deaths and patients with severe conditions.

"Now the more problematic part is that the death toll is climbing very quickly given the exponential rise in infection numbers," the source said.

"So making sure Hong Kong's limited medical resources can be optimised for the severe cases while curbing infections through social-distancing restrictions are the priorities."

The mainland official said universal testing was important, but it had to be well thought out and properly executed. "If not, it might have undesirable consequences," the individual warned.

Chan said the government would set up a mass testing hotline to serve those in need, such as the elderly who lived alone, and to disseminate reader-friendly information packs to Hongkongers about movement restrictions.

"We will take into account people's practical needs. Once we are ready, we will make advance announcements soon to allow sufficient time for people to prepare," he said.