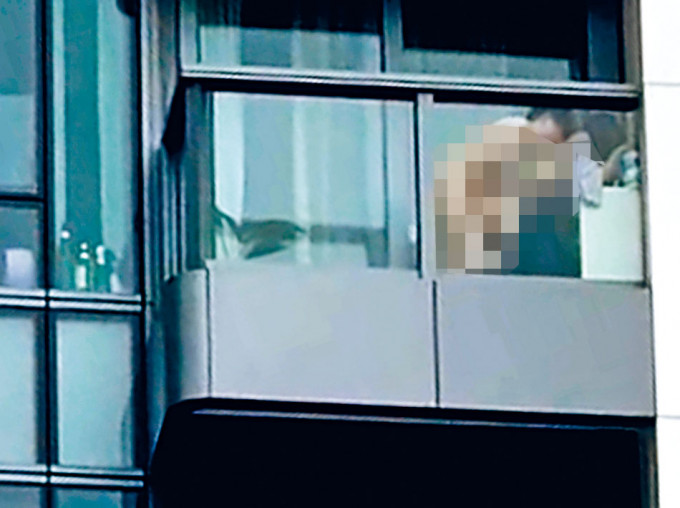 No prosecution for sex-on-balcony duo in Kai Tak
A man and woman filmed having sex on the balcony of a flat in Kai Tak have been released in late November and will not face any prosecution, police said. 
The sex video was widely circulated online back in June, and police listed the case an act outraging public decency. After in-depth investigations, officers swiftly arrested a 36-year-old woman in Sau Mau Ping on June 7 and a 30-year-old man in Tsim Sha Tsui on July 12. 

After further investigations and seeking legal advice from the Department of Justice, police said there was insufficient evidence to initiate prosecution against the duo, and they were released in late November. 

Last month (Nov), it was understood that a number of police officers logged into the internal system to see the woman's face without any authorization. Some officers even took pictures of the woman and sent them to private WhatsApp groups.  

After investigations, police said some of the officers logging into the system didn't involve any criminal offense but they had faced disciplinary actions of different extent.