Timble Li, who suffered from obesity and also smoked, died in hospital two days after taking his first dose of Chinese-made vaccine.
A Hong Kong pharmacologist has said no evidence existed to conclusively prove the Sinovac vaccine against Covid-19 caused a heart blockage that killed a chronically ill man but acknowledged the jab could be a potential factor that accelerated his death.

Bernard Cheung Man-yung told the Coroner's Court on Thursday that the vaccine did not directly contribute to the death of Timble Li Yu-kun. But he acknowledged the possibility of the dose being the "last straw" for the 63-year-old with recurring heart problems.

Li, a fire safety consultant, died in Queen Elizabeth Hospital on the morning of February 28, hours after developing breathing difficulty. He had received the first shot of the China-made vaccine two days earlier.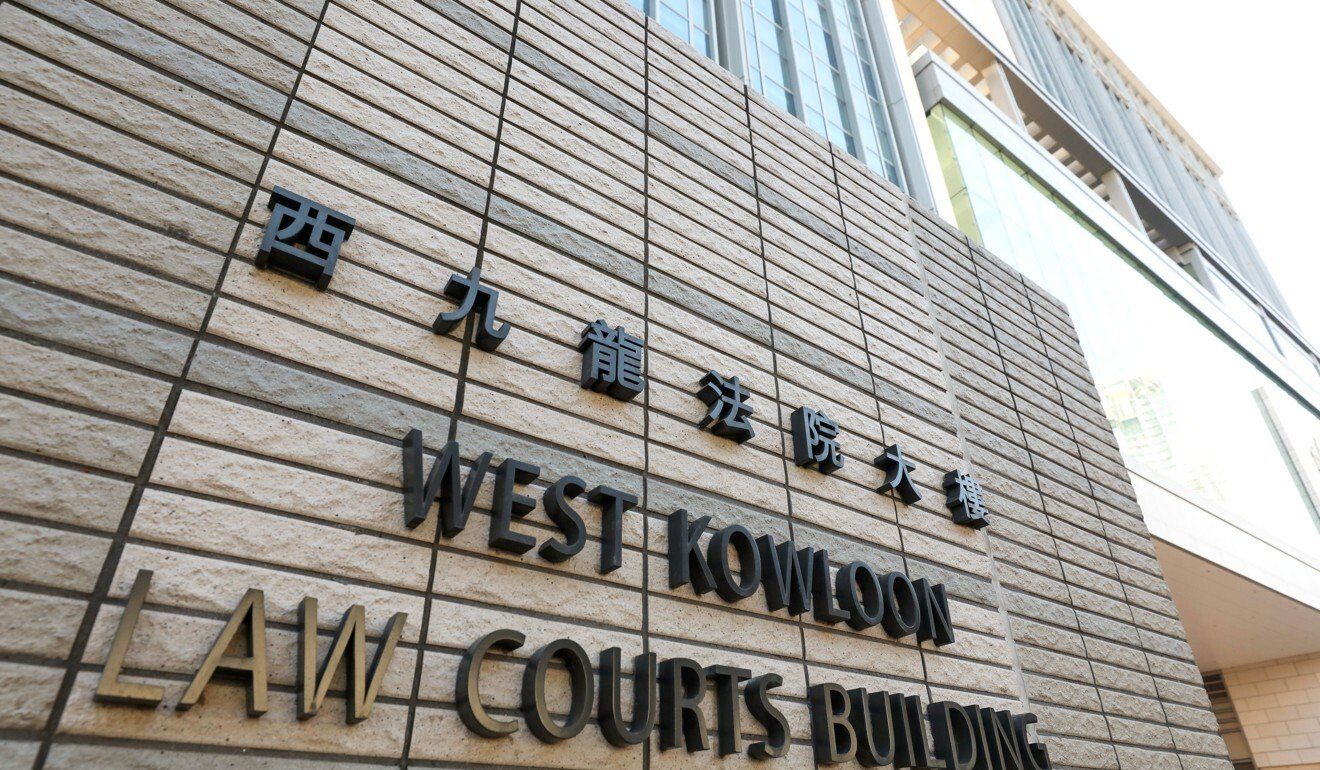 The case is being heard at the Coroner's Court at the West Kowloon Courts Building in Cheung Sha Wan.

An autopsy concluded Li died of pulmonary ­congestion induced by obstruction of his coronary ­arteries, neither of which are side effects of the vaccination.

The court heard earlier that Li was a heavy smoker who had an appetite for greasy food and milk tea. He was diagnosed with chest pain, induced by exercise, during a medical check-up on February 3 but was told it was not an acute condition.

Li was first advised to undergo heart surgery in 2017 but did not follow up until last year.

Cheung, a professor in clinical pharmacology at the University of Hong Kong, said he believed Li suffered from coronary heart disease because of his obesity – he weighed 103kg (227 pounds) and his body mass index was 36 per cent higher than average.

Smoking and conditions associated with obesity, such as diabetes and hypertension, were all risk factors of acute myocardial infarction, or sudden heart attack.

Inoculation in general stimulated the immune system and could potentially cause undesirable effects, but the medical community remained doubtful about the causal link between the coronavirus vaccine and heart disease, he said.

But he said he believed the chance of a relationship between the two could not be entirely ruled out.

"The patient could have well been experiencing myocardial infarction every now and then, and the vaccine might have been the last straw," he said.

Cheung also found it possible the Sinovac dose might have triggered an unidentified adverse response in Li that led to the heart attack.

The medical expert will continue his testimony before Coroner Monica Chow Wai-choo and a five-member jury on Friday.