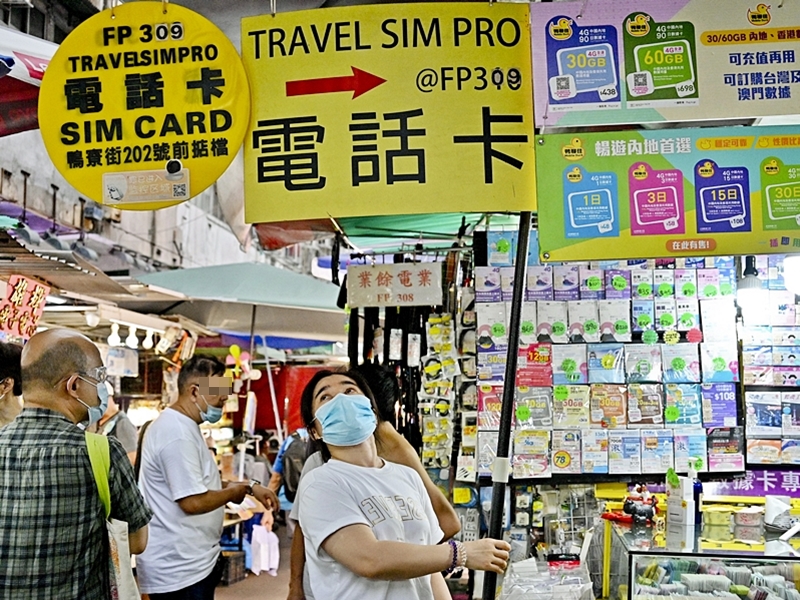 No plans to expand real-name registration policy for phone users
The government believe the real-name SIM cards registration have now plugged loopholes to prevent crimes and has no further plans to expand the practice.
Speaking at a virtual Legco meeting on Tuesday, Secretary for Commerce and Economic Development Edward Yau Teng-wah said the current practice already requires users to register their name and Hong Kong identity card number, adding that the bureau has no plans to expand the real-name registration policy for phone users like in the mainland.

Speaking at the same meeting, permanent secretary for Commerce and Economic Development Clement Leung Cheuk-man said most telecommunications companies have implemented registration platforms to facilitate the practice since the law came into effect.

Only one had failed to comply with the requirements and had since had its license revoked, said Leung.

He said authorities are optimistic that all SIM cards in the city will be real-name registered before the February 23 target next year.

The bureau added they will set up service booths at post offices to help elderlies with the registration after the epidemic stabilizes.