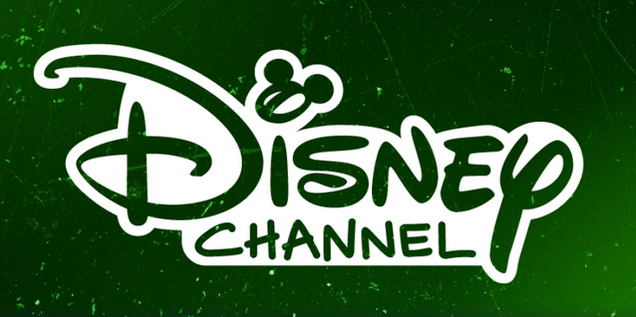 No more Mickey? Disney Channel shuts down in Southeast Asia, Hong Kong
Disney has pulled the plug on Disney Channel, Disney Junior, and 16 other channels in Southeast Asia and Hong Kong on Friday, October 1.
The TV, sports, kids, and movie channels going full black include Fox, Fox Crime, Fox Life, FX, Fox Action Movies, Fox Family Movies, Fox Movies, and Star Movies China, Fox Sports, Fox Sports 2, Fox Sports 3, Star Sports 1, Star Sports 2, Disney Channel, and Disney Junior. Nat Geo People and SCM Legend are also on the list.

What remains are Star Chinese Channel, Star Chinese Movies, National Geographic, and Nat Geo Wild.

Disney announced the move in April 2021. According to a Deadline report, the entertainment giant will be focusing their efforts on strengthening Disney+, the streaming platform launched in November 2019. Disney+ is currently available in select areas within North America, Latin America, and Europe, as well as in Australia, New Zealand, and Singapore.

Disney said that they will continue to have a strong media and entertainment presence in Southeast Asia and Hong Kong, which includes their direct-to-consumer business, studio entertainment, consumer products, games, and publishing business.

Disney Channel housed several original series and films considered childhood favorites by many, such as the live-action That's So Raven, Lizzie McGuire, Even Stevens, Phil of the Future, The Suite Life of Zack and Cody, Hannah Montana, and more. Other equally iconic animated titles include Kim Possible, The Proud Family, Lilo and Stitch, American Dragon, and others. Original Disney films like Camp Rock, High School Musical, The Cheetah Girls, Halloweentown, Twitches, Cadet Kelly, and more also premiered on the channel.

Disney Channel, Disney Junior, and Disney XD were also removed in the United Kingdom in October 2020, reportedly because the company was moving some of its titles to Disney+ for exclusive streaming.