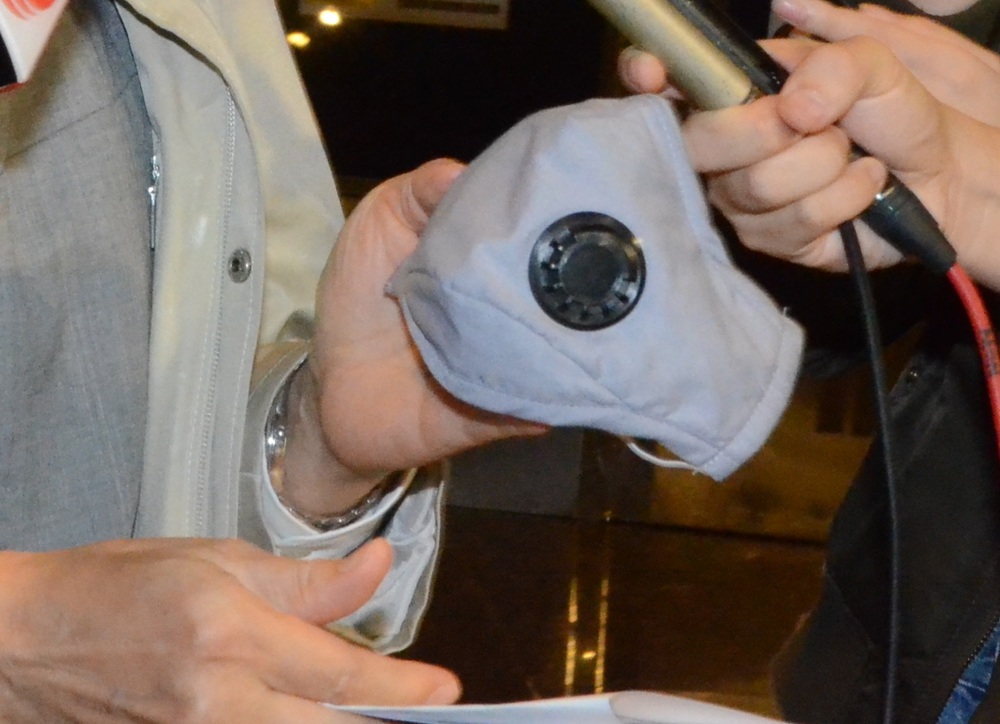 No more masks with exhalation valves at quarantine facilities
People staying at quarantine hotels and facilities are no longer allowed to wear masks with exhalation valves, the government announced on Wednesday evening.
The arrangement came after the airborne transmission in Regal Airport Hotel in Chek Lap Kok was detected. Two patients were found carrying the N501Y mutant strain and they lived in opposite rooms on the fifth floor.

Health expert Yuen Kwok-yung inspected the hotel earlier and suggested that the virus was spread from a patient, who didn't wear a mask when he opened the door in most cases, to another through air.

Even if he did wear a mask, he was wearing one with an exhalation valve, which only filtered the air he breathed in but not the air he breathed out, Yuen added.

After the investigation, government updated instruction guidelines and banned people staying at quarantine hotels and facilities from wearing masks with exhalation valves, in case a similar incident would take place again.

The Centre for Health Protection suggested that people who are undergoing quarantine to properly wear a surgical mask if they need to open the door of their rooms.