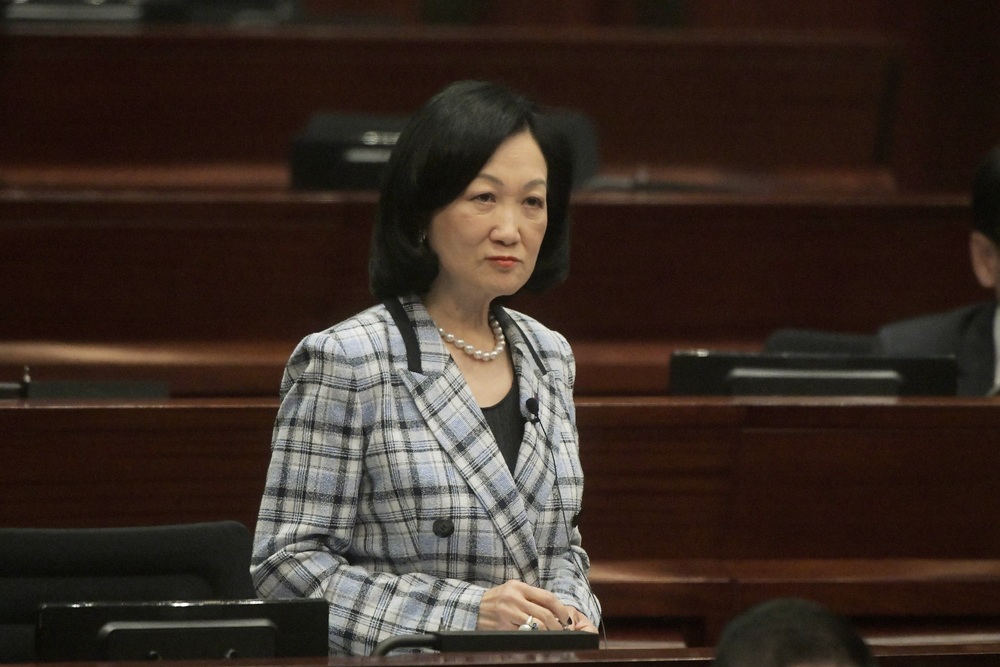 No high expectations for voter turnout after district council reforms: Regina Ip
Executive Council convener Regina Ip Lau Suk-yee said on Saturday that the district council reform is a new system and people shouldn't have very high voter turnout expectations, adding it is not the perfect indicator.
Speaking on a radio program, Ip stressed citizens can still choose and vote for their favorite election candidate after the reform.

She also recalled that in the 2019 district council elections, opposition councilors boosted their voter turnout by using certain issues to trigger citizens' anger and fear. She described the voter turnout at the time as being of 'low quality.'

Ip continued with examples of how the presidents of other countries got tens of millions of votes, but it was later revealed that the government still controlled the president.

"If a candidate who checks every box on the list comes and asks for my nomination, but I refuse, I will have to explain to the public as well," Ip said.

Ip, who chairs the New People's Party, stressed that it is not about which political party the candidate comes from.

A candidate's voter turnout ultimately depends on factors like charisma, fan base, and manifesto.

Ip called on citizens not to focus too much on how the candidates enter the councils but to keep a watch on what the candidates have to offer.

What matters most is that the stakeholders in society can participate in district governance equally, she added.