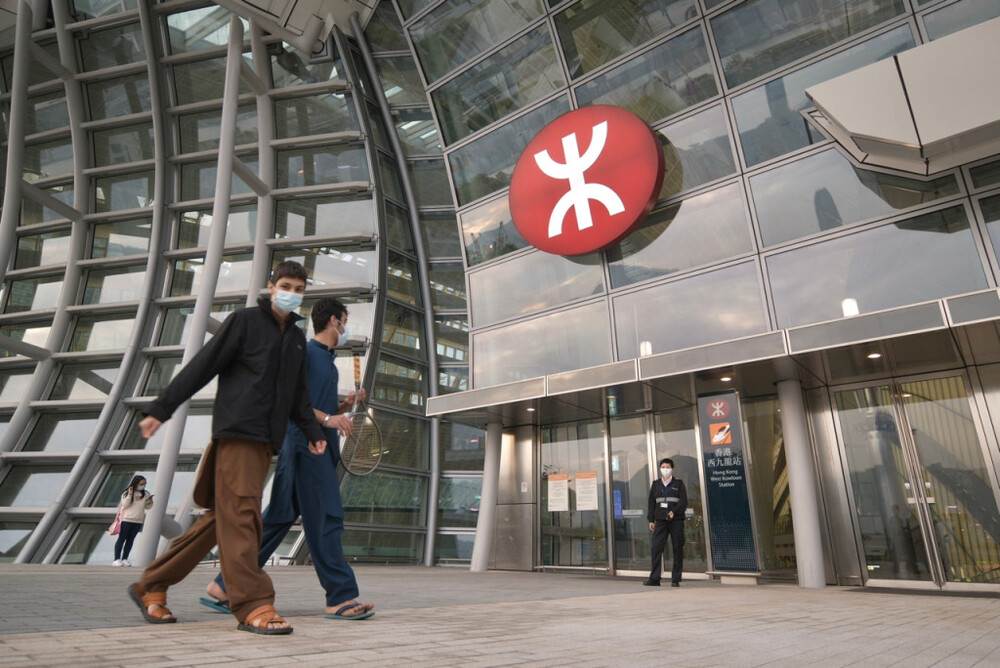 No headcount limits for flights, high-speed rail and buses as cross-border travel resume
The daily quota may not be set for certain cross-border transportation routes, including flights, high-speed rail and buses, for the upcoming quarantine-free travel between Hong Kong and the mainland, according to sources.
Hong Kong is about to resume normal travels with the mainland as early as Sunday (Jan 8), while it is reported that only 30,000 travellers would be granted to cross the border each day at the first stage to evade potential chaos.

However, Sing Tao Daily reported on Tuesday, citing sources, that the commuters' quota may be limited to part of the ports between Hong Kong and the mainland, including Luohu Port, Shenzhen Bay Port, and Futian Port.

It added that flights, high-speed rail, and the Hong Kong-Zhuhai-Macao Bridge shuttle bus would be exempted from headcount restrictions. 

"I think a daily limit of 40,000 people at the initial stage would be sufficient to meet the travel demand," said lawmaker Ben Chan Han-pan today in a radio programme, "since Hong Kong people may not go to the mainland as soon as the border reopens."

Around 30,000 to 50,000 quotas for commuters could be issued in the initial stage, according to Lawmaker Michael Tien Puk-sun, saying a total of 500,000 to 600,000 people could return to the mainland from Hong Kong during Chinese New Year.

Secretary general of the China Hong Kong and Macau Boundary Crossing Bus Association Alan Chan Chung-yee said that he learned around 10,000 of the 30,000 daily quotas would be spared for Hong Kong residents to travel across Shenzhen Bay Port.

"More than 100 shuttle buses to cross the border are prepared for service now," he added.