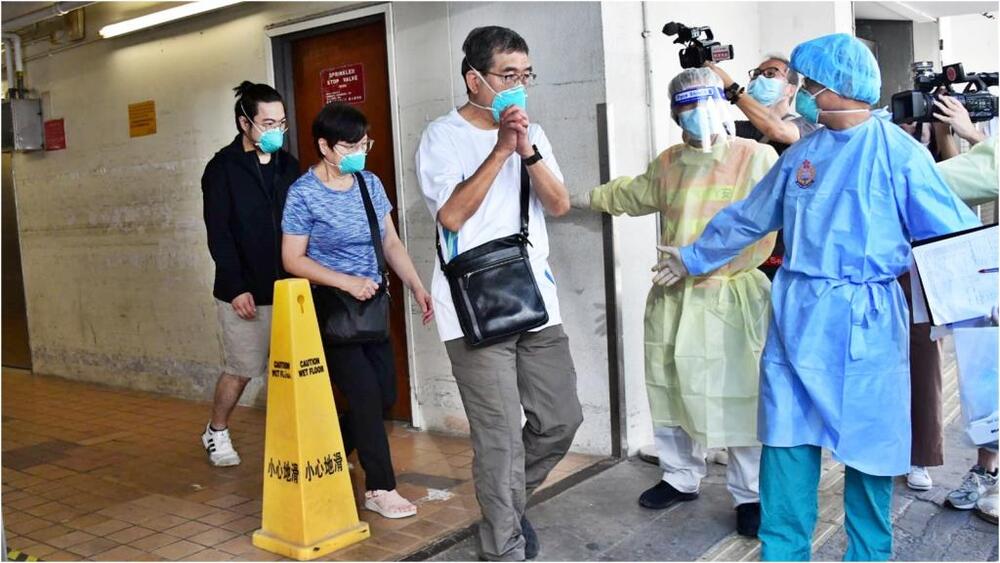 No crowdfunding campaign for dancer "Mo": parents clarify
Parents of "Mo" Li Kai-yin, who was seriously injured by a falling screen at Mirror's concert, issued a statement via MakerVille stressing they have never raised crowdfunding for their son.
This came after rumors about some using Mo and his girlfriend So Ching's names to raise money for the medical expenses.

His parents on Tuesday commissioned the concert organizer Music Nation Group and MakerVille to issue a statement, stressing that Mo's family has not initiated any form of public fundraising campaign.

The public and those who care about them are urged to beware of the misinformation.

So Ching also posted on Instagram stating that Li and his family will not conduct any public fundraising, appealing to the public not to believe in unconfirmed information, and saying that cheering for Mo is the best way to support them.