If Junius Ho's motion is tabled it will be first one initiated by a pro-establishment legislator against a chief executive since Hong Kong returned to Chinese rule in 1997.
An outspoken pro-establishment lawmaker is considering moving a no-confidence motion against Hong Kong leader Carrie Lam Cheng Yuet-ngor for what he called her flip-flopping policy on universal testing to tame the coronavirus epidemic.

If Junius Ho Kwan-yiu's motion is tabled it will be the first one initiated by a pro-establishment legislator against a chief executive since Hong Kong returned to Chinese rule in 1997.

But his idea has received a lukewarm response so far, with no Legislative Council members openly supporting the move and one lawmaker, who wished not to be named, calling it "merely a political stunt".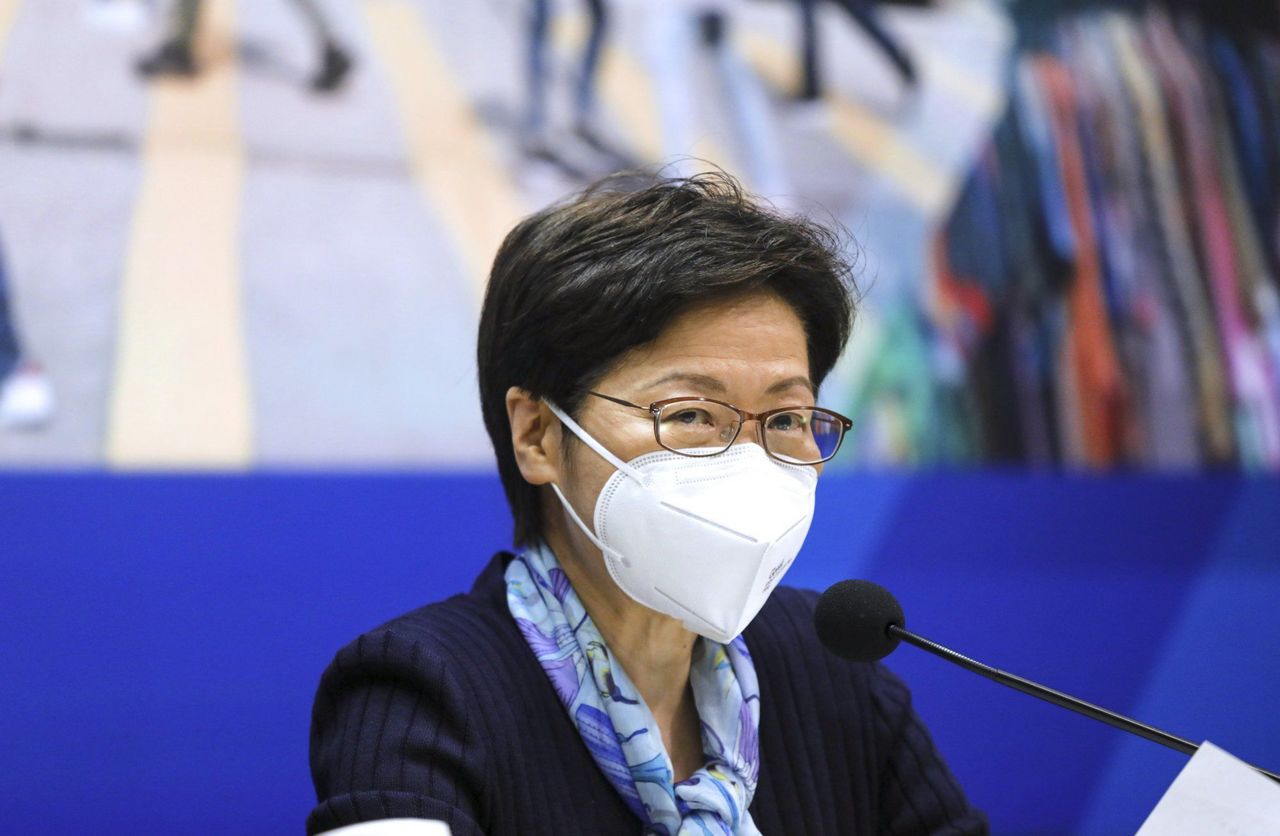 Chief Executive Carrie Lam.

Ho, a lawyer and non-affiliated legislator, floated the idea to express his anger at Lam's suspension of a proposed universal testing drive, saying preparations, including new quarantine facilities and laboratories supported by mainland Chinese authorities, had gone down the drain.

"We trust the [Hong Kong] government because we wholeheartedly trust the central government. But now you've told us things won't be carried out according to what you had said … Tell us then, should we listen to you or not?" Ho said a press conference on Tuesday in support of small and medium enterprises struggling under the city's strict Covid-19 measures.

"There's only a spokesman for the government called the chief executive who seems to have a lot of spare time coming out every day and talking hogwash as golden scripture … I feel disgusted seeing her face," he said, referring to Lam's daily press briefings on the coronavirus situation.

Ho accused the chief executive of a lack of overall planning, foresight, resolution and determination in the face of the Omicron-fuelled fifth wave of infections, which has claimed the lives of more than 6,000 people. He urged residents to "hold Lam accountable" and push her to spell out a clear policy direction.

Many of his allies in the pro-establishment camp, including those from the two major parties, have adopted a wait-and-see attitude towards Ho's idea. But one veteran lawmaker said many members in the bloc shared Ho's feelings of "betrayal" by Lam, who applied a brake on mass testing after asking them to publicly support such an exercise for more than a month.

"Just like the way we supported the fugitive offenders bill to the hilt, and then Lam pulled the rug from under our feet," the lawmaker said on condition of anonymity, referring to the now-withdrawn legislation that sparked months of protests in 2019.

The bill, which would have allowed the transfer of criminal suspects to mainland China and other jurisdictions with which Hong Kong lacks an extradition agreement, triggered opposition lawmakers to table their first no-confidence motion against her.

Lam survived the vote with the backing of the pro-Beijing majority in the legislature. The 90-strong Legco is now composed wholly of "patriotic" members after Beijing's overhaul of the city's electoral system.

Ho was among the many pro-Beijing lawmakers who advocated for a mass testing scheme, complemented with a citywide lockdown, for the 7.4 million population to curb the raging outbreak after Lam raised the idea in late February.

But the U-turn on Monday by Lam, who mainly cited the city's weak mobilisation abilities and the need for massive resources, sparked an outcry from some lawmakers including Ho, Dominic Lee Tsz-king, Chan Hoi-yan and Michael Tien Puk-sun.

Lee said the suspension of mass testing implied Hong Kong was giving up hope of resuming quarantine-free travel with the mainland, which he called "ridiculous".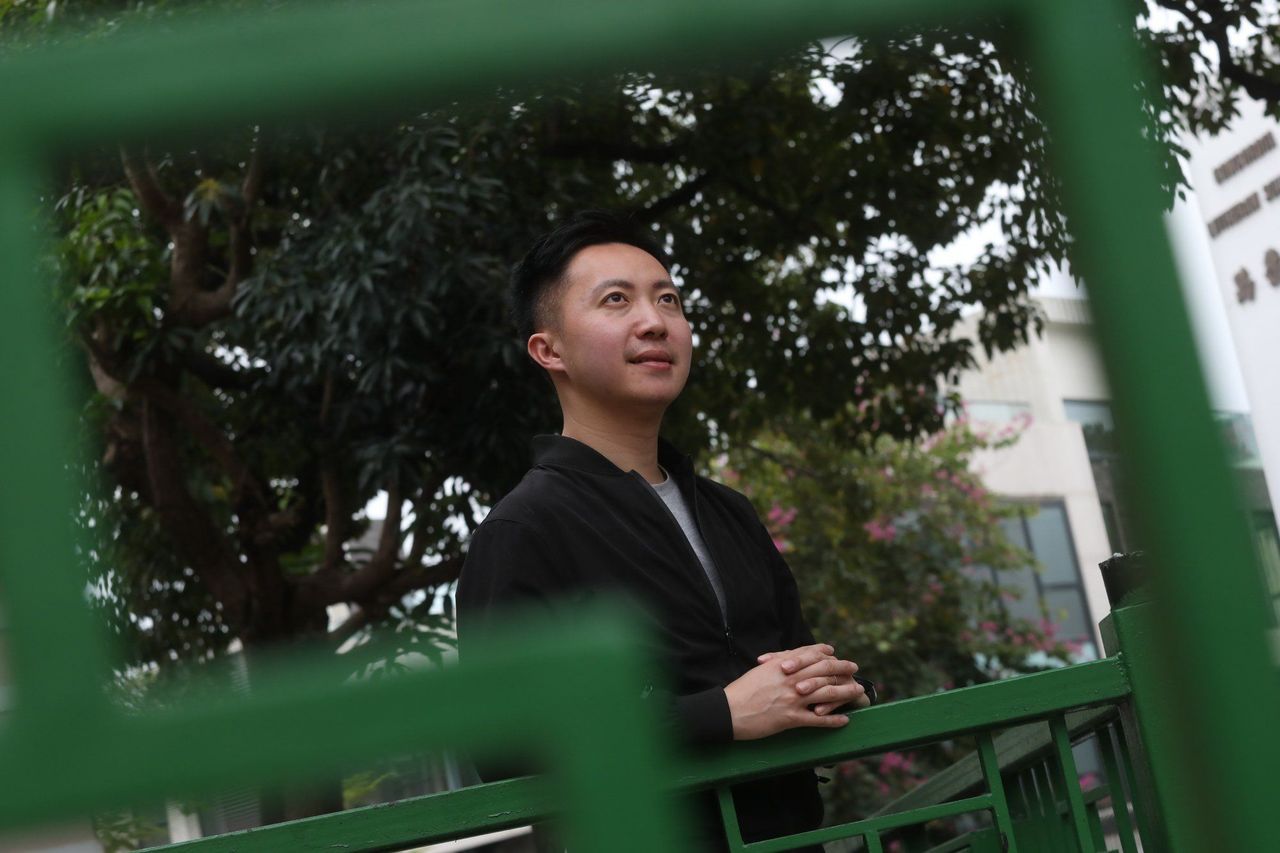 Lawmaker Dominic Lee.

But he said it was too early to decide whether to support Ho's idea, which was only floated in members' WhatsApp groups.

"Unless Lam fails hard for another time in her remaining three months – which I think is very unlikely – it's very hard for Ho to get sufficient support from lawmakers," he said, adding that he would pile pressure on Lam to explain the U-turn in a question and answer session in Legco on Wednesday.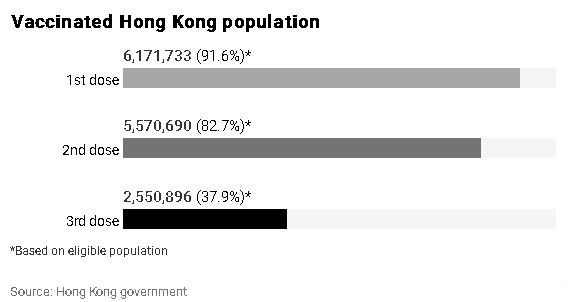 New People's Party chairwoman Regina Ip Lau Suk-yee said she would not support the motion if tabled because of her role as an executive councillor, a member of Lam's de facto cabinet, and that the threshold for passing it was high.

A motion of no confidence in the chief executive has no legislative effect, and has been seen as an expression of opinion. Members must give no less than 12 days' notice before securing a slot for debate.

The motion requires a majority vote in all three groups of members present, namely those returned by the geographical and functional constituencies and the Election Committee.

The Post has contacted the Chief Executive's Office for comment.