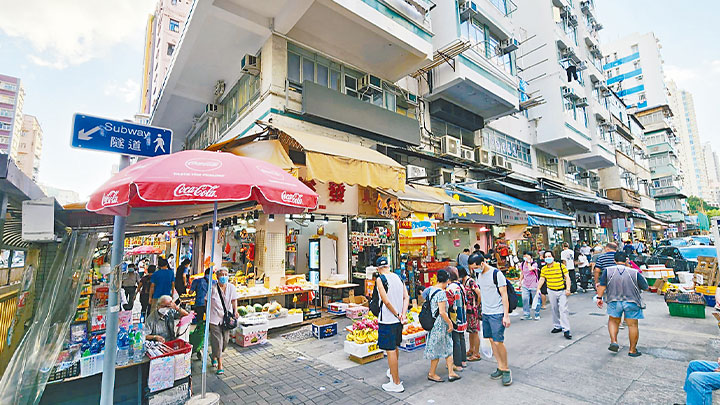 No common source found for Sham Shui Po melioidosis outbreak, says health authority
The health department said today that no common signs were detected from the 20 Melioidosis patients in Sham Shui Po, adding bacteria were found in the soil of a reservoir.
The Center of Health Protection and the University of Hong Kong launched an investigation last week to test the environmental specimen to detect the source of Melioidosis in Sham Shui Po, before which 20 people were reported positive and contributed to the 34 Melioidosis cases in Hong Kong from August.

Albert Au Ka-wing, Principal Medicine & Health Officer (Epidemiology) of the Department of Health said in a radio program today that no common potential infection channels were traced from the 20 patients.

"More difficulties were added to our investigation for the infection channel since most of the patients have been staying at home before their symptoms appeared," Au said.

He added the medical team found 38 of 471 environmental samples showing positive for Melioidosis bacteria, among which 32 were detected from the soil of a drinking water reservoir in the district.

"However, water in the reservoir tested with no bacteria," Au noted.

In addition, one water sample from a patient's house and five samples from the dust of a construction site for Pak Tin Estate tested positive. 10 asymptomatic patients were reported last week at the construction site.

An infectious diseases expert at the University of Hong Kong, Wilson Lam Wai-shun, claimed a low chance of severe symptoms developing when infected with Melioidosis.