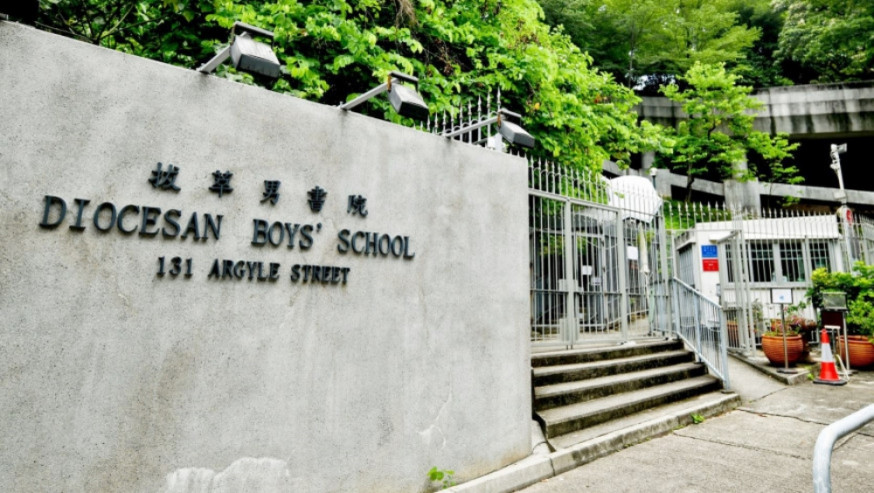 Ninth DSE top scorer crowned
Hong Kong sees another Diploma of Secondary Education exams "top scorer" on Wednesday as a student from Diocesan Boys' School got his results remarked.
Hong Kong Examinations and Assessment Authority announced the results of applications for rechecking and remarking DSE exams, in which a candidate was determined to score 5** in eight subjects, adding another "top scorer" to this year's examination.

The number of students who attained 5** in seven subjects this year also increased from eight to nine.

It was understood that the candidate concerned was Leung Ka-long from Diocesan Boys' School. After the review, he attained 5** in Economics.

He will be enrolled in the Medicine Programme Global Physician-Leadership Stream of the Bachelor of Medicine at the Chinese University of Hong Kong.