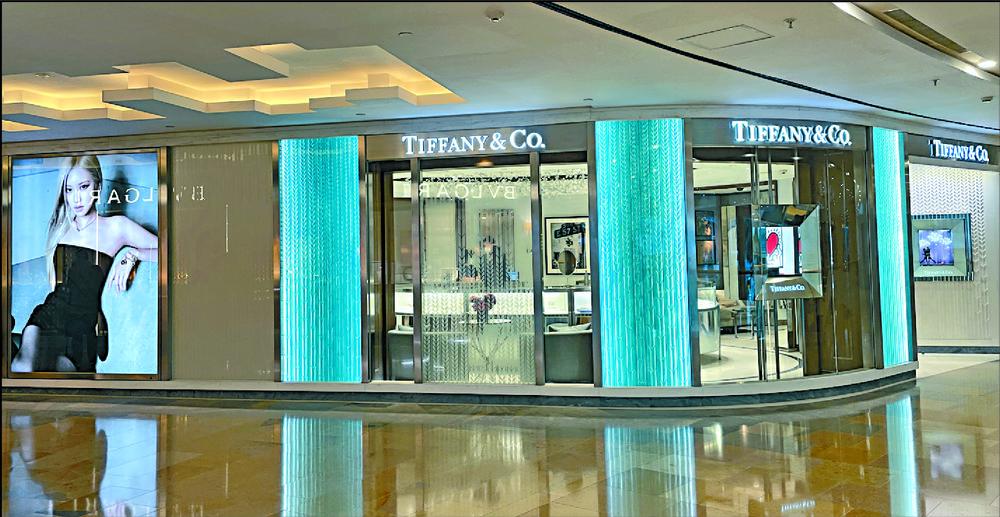 Nine years for ex-Tiffany salesman in $24m gems switch
A former salesman of luxury jewelry retailer Tiffany & Co was yesterday jailed for nine years by the high court for stealing two diamond rings worth HK$24 million last year.
Chow Chin-lung, 34, earlier pleaded guilty to two counts of theft.

Judge Joseph Yau Chi-lap said: "Although Chow claimed he was working for others, the crime could not have been accomplished without his participation the theft was planned and shows a breach of trust."

Chow was given a relatively light sentence since he confessed to his crime and the rings have been recovered.

The court earlier heard that after around two years working as a salesman at the Tiffany's store in Pacific Place, Chow conspired with a mainlander, Dong Jiachen, during the three months between July 14 and September 11, 2019, to steal the rings.

One of the rings weighs 9.72 carats while the other weighs 7.13 carats.

A Chow colleague discovered in September that the rings had been replaced with replicas and notified the police. Although Dong has yet to be located, officers found that Chow had sold the two rings to Samir Gems HK in August and September that same year for HK$3 million and HK$2 million.

After his arrest, Chow admitted that he owed HK$120,000 in credit card payments. He added that he made a profit of HK$600,000 from the diamond sale, which he quickly spent on food and gambling.

The defense earlier said that Chow was under enormous financial pressure since he only earned a monthly salary of HK$20,000 as a salesman, with 25 percent of that sum going to his family every month.

They added that his mother had been suffering from cervical cancer, which further contributed to Chow's poor decision-making.