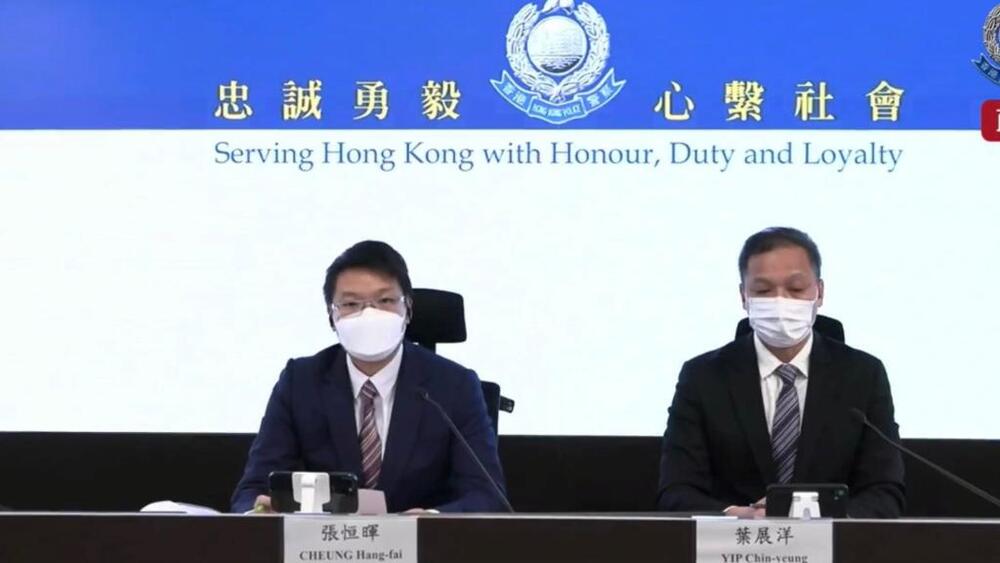 Nine men arrested for having sex with 14-year-old girl
Nine men, the youngest of whom being 18, were arrested for offering HK$1,000 to HK$2,500 to have sex with a 14-year-old girl.
Cheung Hang-fai from Eastern District Police Office said officers from February 24 to 27 arrested the nine men aged 18 to 36 across town for sexually assaulting and having unlawful sexual intercourse with a girl under the age of 16, causing or encouraging prostitution of a girl under 16, and making and possessing child pornography.

The secondary form three student got to know several friends via an online dating app between December last year and January this year. She was then tempted to provide sexual services at hotels across town.

Her parents noticed a change in her behavior, figured out what she was doing and reported it to the police. The case was handed over to the Eastern Police District.

After investigations, officers identified the netizens concerned and arrested nine local men, who reported being students, clerks, nurses, bank managers, insurance agents and unemployed.

Two of those arrested knew each other. Several of them were found to have taken nude photos and videos of the victim, and sold them to others online. The victim did not profit from the sales.

Police seized clothing worn by the arrested at the time of their crimes, as well as various sex toys, including blindfolds, handcuffs, vibrators and condoms.

They also seized 3.8 grams of marijuana from the residence of one of the arrested in Tuen Mun.