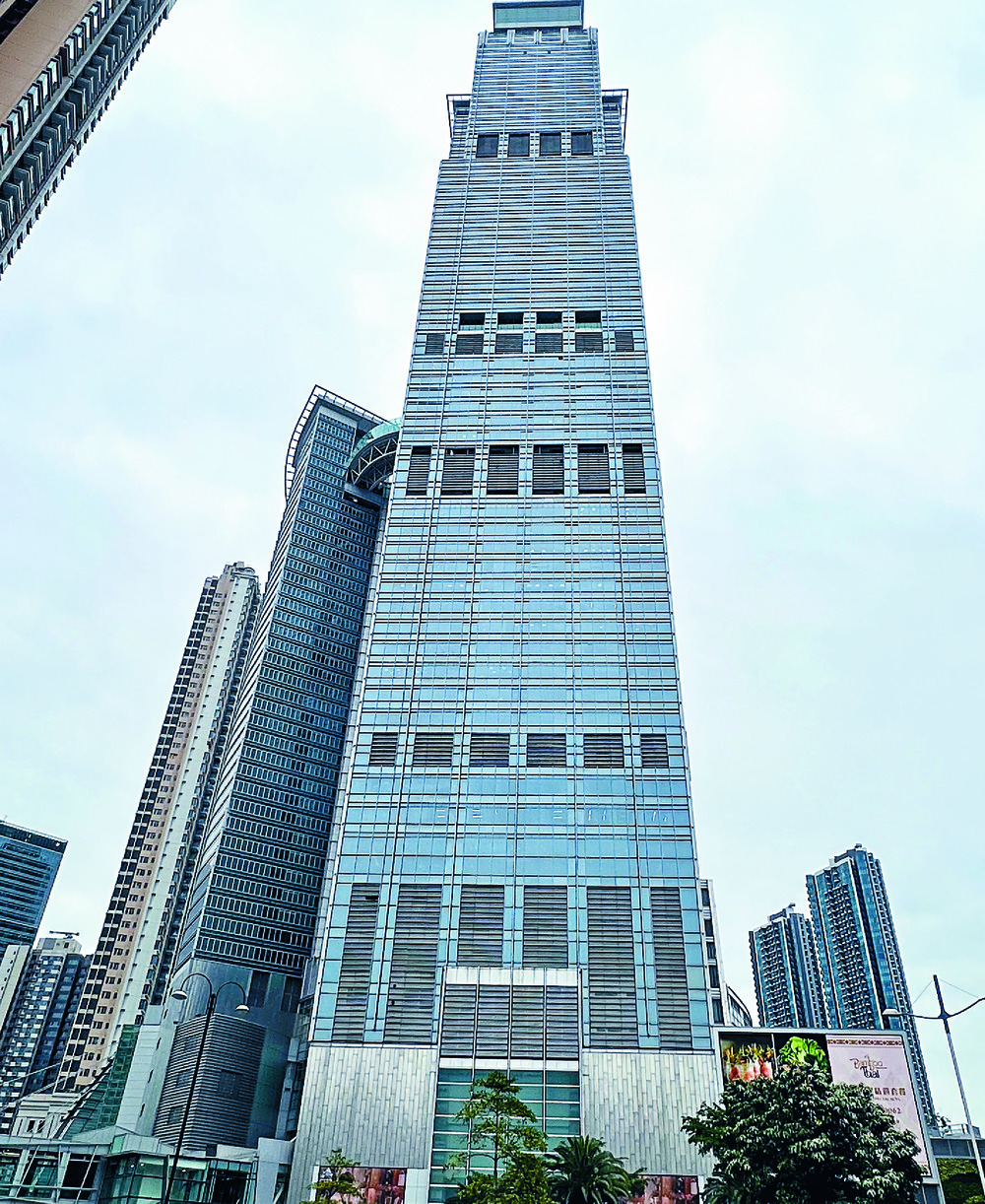 Nina to turn some rooms into youth hostel
A few floors of the five-star Nina Hotel Tsuen Wan West will turn into a youth hostel providing up to 200 places in 100 rooms, making it the second project approved under a government's subsidy scheme for using hotels and guesthouses for youth accommodation.
The first youth hostel project under the scheme was opened in Causeway Bay last month.

The project Home2 Youth Hostel is subsidized by the Home and Youth Affairs Bureau and launched by the Y.Elites Association in collaboration with Nina Hospitality.

The project will provide four types of rooms with two accommodations in each room.

Rent would range from HK$4,680 to HK$4,980 per month, which covers tariffs and broadband internet service.

The rooms, with an area of about 400 square feet on average, are coupled with hotel provided utilities. There will be communal facilities for cooking.

In addition, the Y.Elites Association has partnered with Nina Hotel to allow tenants to use some hotel facilities at affordable prices.

The hostel will be centrally located in the New Territories West and close to railway station and large-scale shopping malls.

"It is accessible and well connected with community facilities in the district, which will not only facilitate the travel of young tenants but also help them participate in social outreach activities," said a spokesman of the Home and Youth Affairs Bureau.

He said that one of the features of the project is to provide young tenants with opportunities to further their studies outside workplaces, to enhance their skill sets, and scale up their employment and entrepreneurship opportunities.

The project also aims to deepen young people's understanding of the country's history, culture and arts through the Y.Elites Association's membership network, the spokesman added.

"The HYAB will continue to collaborate with NGOs and relevant stakeholders who share our vision in inspiring our youths and brightening our future," he said.

According to the project webpage, tenants will be encouraged to attend hostel activities or social services and earn relevant Life Points, which can be used to exchange for rental discounts or gifts after meeting the 200 LP per year requirement.

Young adults aged between 18 and 30, who are applying for the hostel, must be employed and permanent residents.

Applicants must be earning less than HK$25,000 a month, have assets worth less than HK$380,000 and must not own a residential property in Hong Kong. The limits on income and assets will be doubled for two-people application.

If the applicant is a public housing tenant, their move into the hostel must not lead to any public housing and transitional housing unit vacancy.

Applicants will be barred if they have lived in youth hostels for three years under other government-run youth hostel programs.

Online applications will be opened to the public in May.