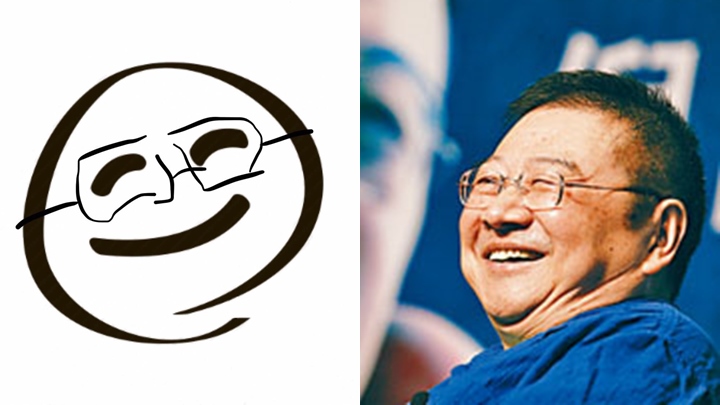 Ni Kuang passed away peacefully in cancer rehabilitation center
Renowned novelist Ni Kuang passed away peacefully in a cancer rehabilitation center, as his family said his body has been cremated.
Best known for his series of adventure-science fiction novels "Wisely Series", Ni Kuang passed away on Sunday.

As of about 4.30pm on Tuesday, his daughter-in-law and singer Vivian Chow Wai-man formerly announced Ni's death on social media, uploading a cartoon portrait of Ni with his signature glasses, round face and an affectionate smile.

"Our beloved father, Ni Kuang, passed away peacefully at the Hong Kong Anti-Cancer Society Jockey Club Cancer Rehabilitation Centre on July 3, 2022, at the age of 90, accompanied by his children and their family."

The post continued that according to Ni's wish, there are no ceremonies or obituary and keep everything simple. His body has been taken to Cape Collinson Crematorium for cremation on July 5.