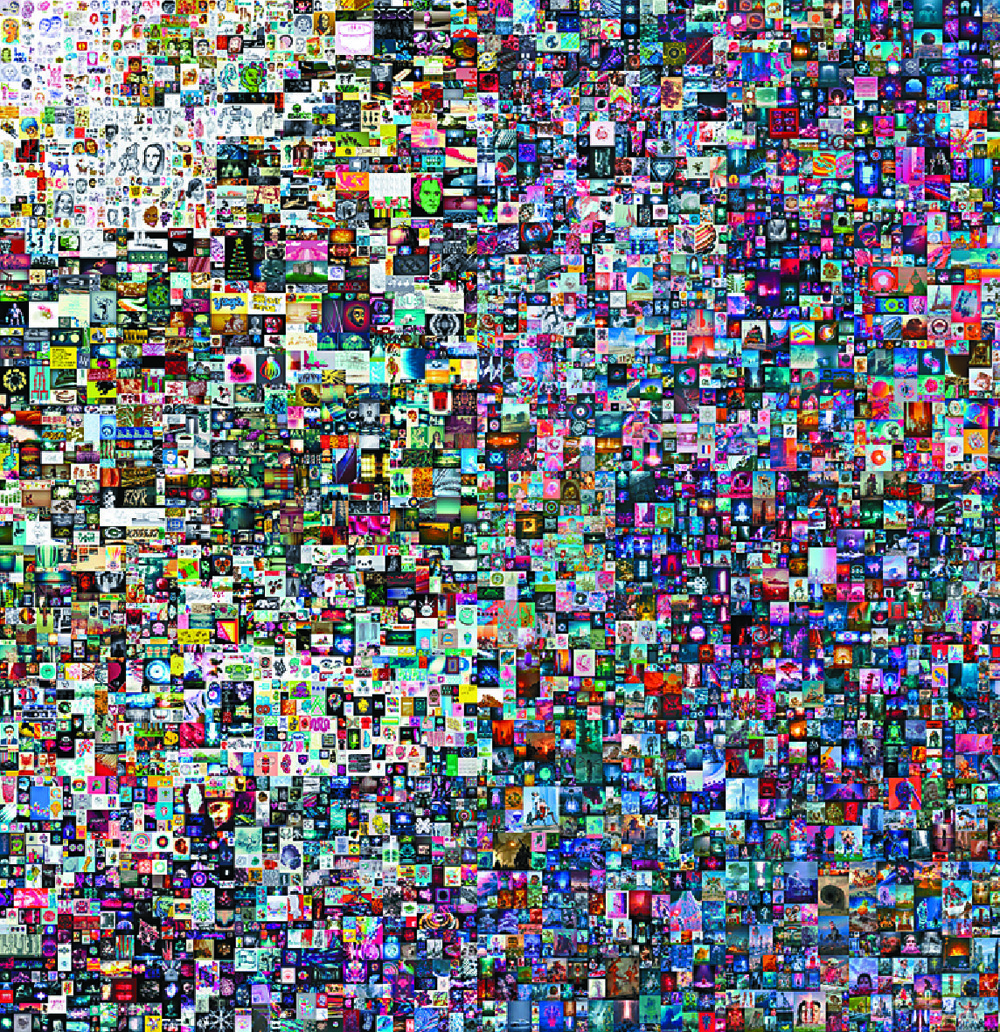 NFTs on Hong Kong internet used for advertising drugs
A new survey found that some examples of non-fungible tokens (NFTs) on Hong Kong online platforms were used for touting drugs.
Researchers from the Hong Kong Federation of Youth Groups' Youth Crime Prevention Center conducted research with artificial intelligence and big data technologies to analyze the local drug-abuse problems since 2016.

The number of social media posts about drugs on Hong Kong's internet rose around three times in six years - from 927 to 3,114 per year, according to the study, with the number of views increasing from 3.44 million to 7.61 million.

The year 2020 marked the peak of the surge, with 5,402 posts garnering 10 million views being found.

Marijuana was the most referred to content in the posts, accounting for 82 percent, followed by LSD and cocaine.

Also, researchers found several of the over 1,000 targeted social media accounts were used for promoting information about drugs and launching advertising campaigns on social media platforms with hashtags, animation characters, and NFTs.

Researchers believe the increasing trend of drug-related posts online is due to people being forced to stay at home for longer during the epidemic.

"Around 44 percent of the youth who abuse drugs were doing so to 'seek excitement' according to our findings in posts from 2021, while 38 percent used drugs to 'get rid of negative emotions," said Michael Leung Siu-kei of the Youth Crime Prevention Center.