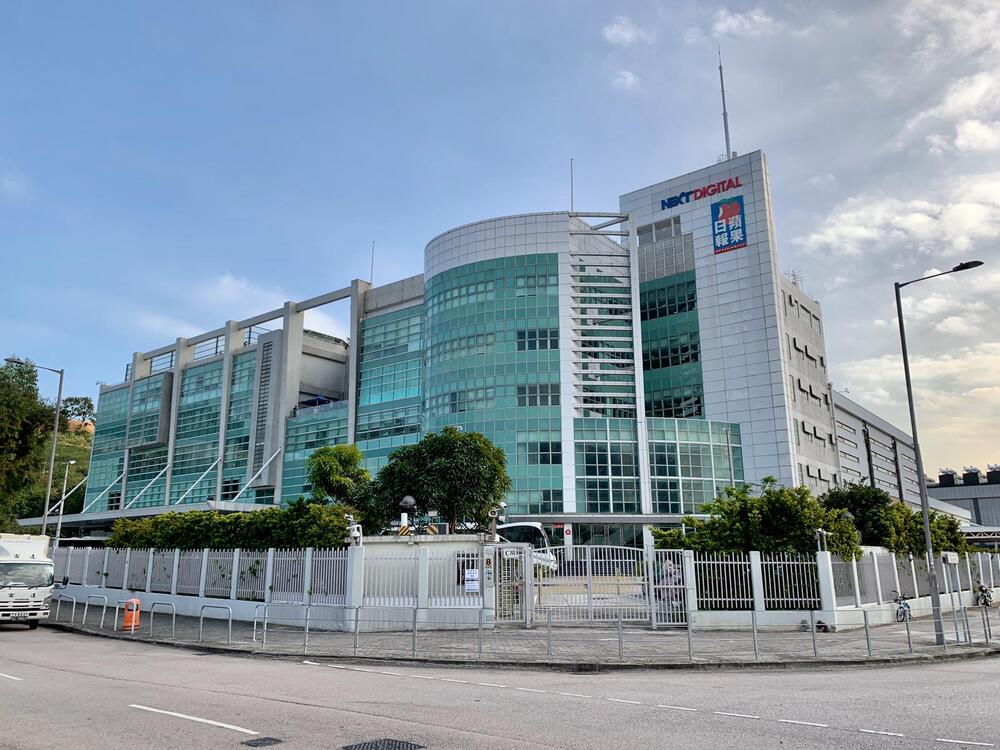 Next Digitals issues surrender notice over Tseung Kwan O building
Hong Kong media group Next Digital, owned by jailed tycoon Jimmy Lai Chee-ying, announced that it has issued a surrender notice to the Hong Kong Science and Technology Parks Corporation to offer to surrender the Lease in respect of the former business premises of Next Digital Limited and its subsidiaries at 8 Chun Ying Street, Tseung Kwan O Industrial Estate.
It also said the notice is issued without admission of any alleged violations of Lease conditions.

Under the Lease, the HKSTP may accept the Surrender Notice on or before September 17, 2021, and if so accepted, the lessor and lessee may enter into negotiation on the consideration payable under the Lease.