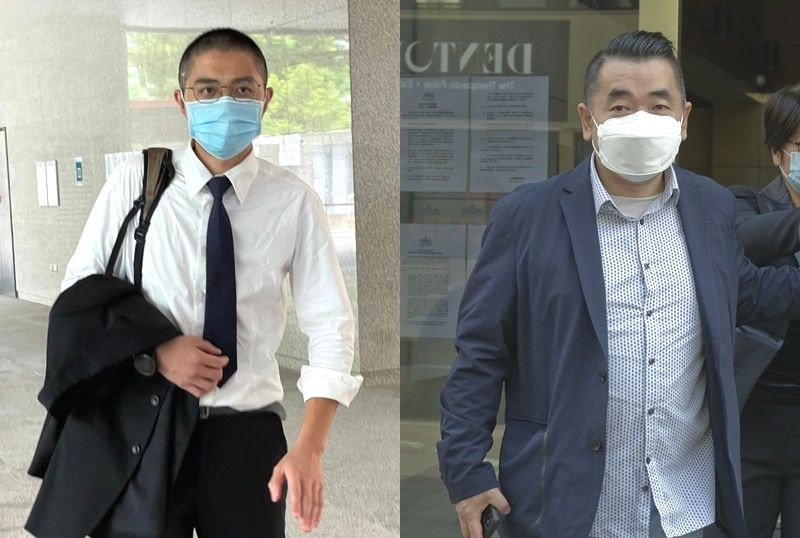 Next Digital fined after disclosing birth certificate of Cecilia Cheung's son
Next Digital's defendants were fined HK$120,000 today at the West Kowloon Magistrates' Courts, after the birth certificate of the third son of actress Cecilia Cheung Pak-chi was disclosed in Next Magazine in 2019.
The defendants were Next Digital Ltd, Element 5 Digital ltd, and Mak King-hing and Cheng Ching, the chief editor and a reporter of the magazine.

The first three defendants pleaded guilty to disclosing personal data of a data subject which was obtained from a data user without data user's consent. They were fined HK$40,000 each. The charge against the reporter was dropped and the court ordered him a 12-month bind over for HK$2,000.

Principal Magistrate Ivy Chui Yee-mei said information on the birth certificate of a child was involved and such information should not be causally disclosed.

The private lives of Cheung, who is an actress, will always draw the attention of her fans, Chui pointed out. However there will be no exemption and the privacy of public figures should be protected as well, she added. Media is also responsible to protect others' privacy and respect others, Chui said.

In mitigation, the defense said it is the first time the magazine and editor face such prosecution, and believed that this will carry a deterrent effect for the industry.

Mak, the chief editor of the magazine, admitted that he was not sensitive to relevant laws and published the birth certificate by mistakes. Mak had issued guidelines and reminded staff not to publish any personal or search documents to avoid similar incidents in the future.

The defense added that this is an isolated incident and the defendants soon pleaded guilty without wasting any time. An apology statement will also be issued publicly in Next Magazine.