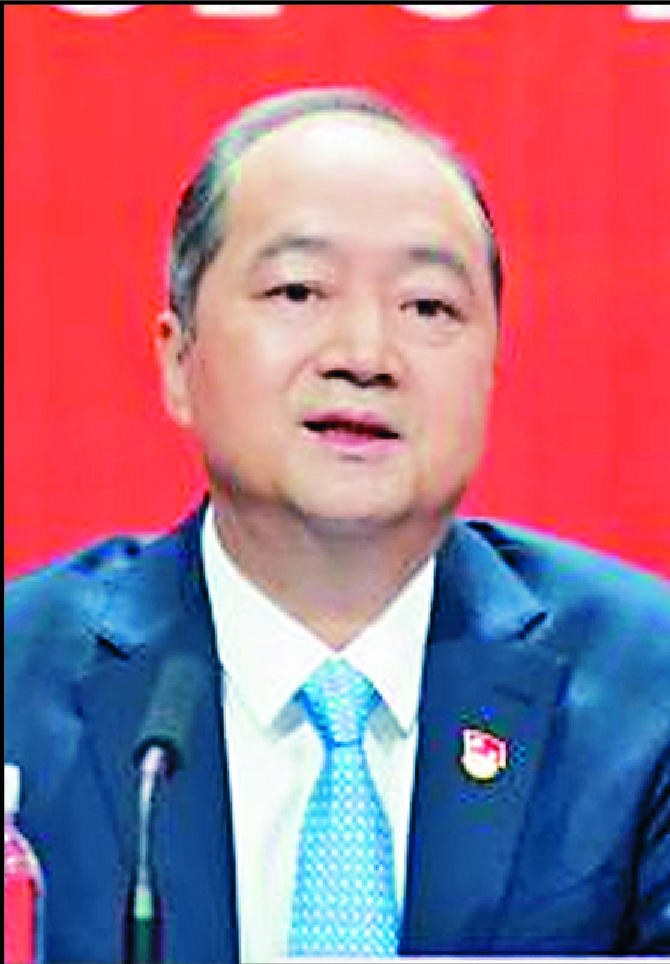 Newcomer Zheng gets nod to be Beijing's point man in Macau
Zheng Xincong has been appointed central government liaison office director in Macau, replacing the retiring Fu Ziying.
The State Council also said Zheng would replace Fu as adviser to Macau's National Security Commission.

Zheng was one of the office's three deputy directors and a national security technical adviser.

He is, however, the deputy director who'd spent the least time in Macau, having been appointed to the position less than a year ago.

The other two - Zhang Rongshun and Yan Zhichan - took up their roles in 2018 and 2020.

Born in 1963 in Fujian, Zheng spent most of his working life in his home province, rounding that off as vice governor and secretary of the provincial party committee. He joined the Communist Party in 1986, and has worked as a senior engineer.

Fu Ziying, 65, who is said to be retiring, had been the director since 2018, after his predecessor Zheng Xiaosong, suffering from depression, fell to his own death in Macau in a suspected suicide.

He had been assistant minister and deputy minister of commerce, Jiangsu vice-governor, head of discipline inspection at the Central Commission for Discipline Inspection, deputy party branch secretary at the ministry of commerce before.

Zheng's appointment comes in the wake of a politburo meeting on Friday, with sources saying it also approved a replacement for Tianjin mayor Liao Guoxun, who died at 58 of illness last month.

The sources added that there will be more reshuffles within Beijing's agencies in Hong Kong and Macau in the second half, after China holds the 20th national congress of the party, and the festivities celebrating the 25th anniversary of Hong Kong's handover.