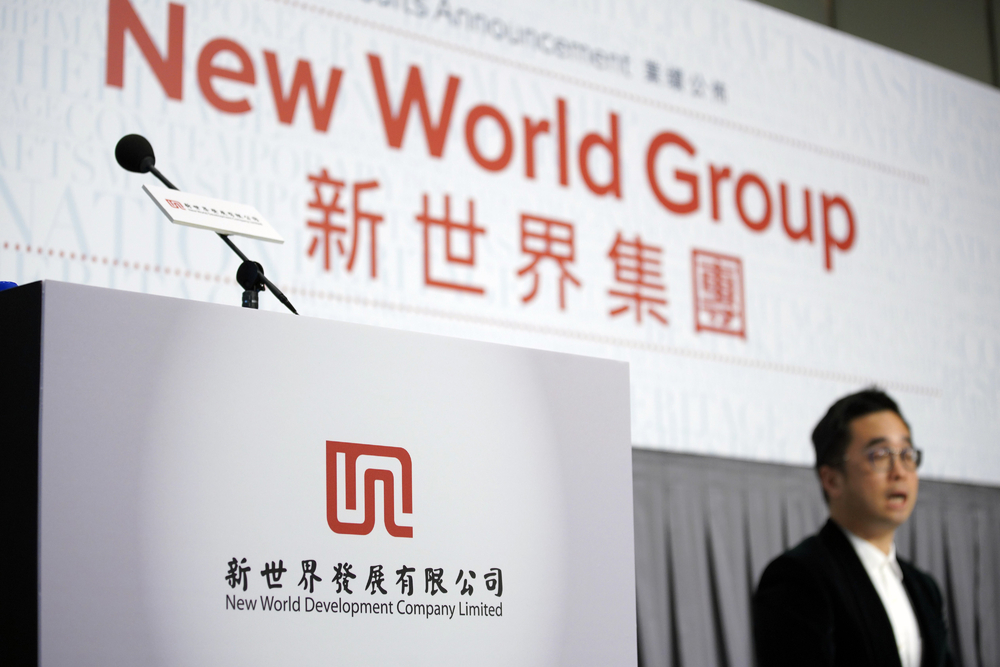 New World TMT resolves all litigation related to PrediWave Corp and Tony Qu
New World TMT Ltd, a subsidiary of New World Development (0017), said on Friday that it has resolved all of its litigation related to PrediWave Corp and its founder Tony Qu Jianping. 
The announcement followed a lawsuit against PrediWave and Qu filed by NWTMT. In 2006, a California court ordered PrediWave and Qu to pay NWTMT up to US$2.8 billion (~HK$21.9 billion) in compensation after NWTMT's victory. 

Back in 2000, NWTMT, aiming to explore mainland's interactive TV market, bought shares of PrediWave and the two sides signed several agreements Yet, NWTMT later filed the lawsuit and accused PrediWave of contract violations. 

"The terms of the settlement are confidential," a statement released Friday read. 

"Pursuant to the settlement agreement, New World TMT is dismissing all litigation matters, worldwide, related to the dispute that resulted in a Judgment in Santa Clara Superior Court, in California, U.S., and releasing any defendant named in any related or ancillary proceedings from any and all claims." 

NWTMT is also requesting the termination of all bankruptcy proceedings against those individuals, it added.