Sole disqualification came because hopeful was a government employee, according to Chief Secretary John Lee, who says mix of candidates shows balanced representation.
One of the 154 would-be candidates for Hong Kong's legislature has been disqualified by a government-led panel, in a new vetting mechanism designed to screen election hopefuls for national security risks as part of Beijing's overhaul of the city's electoral system.

Registered nurse Lau Tsz-chun, vying for a seat in the medical and health service sector, was the only hopeful who had his candidacy invalidated, according to Chief Secretary John Lee Ka-chiu, who said it was due to Lau being a part-time government employee.

The city's Legislative Council Ordinance states that judicial officers or prescribed public officers are ineligible for nomination.

Announcing the results of the process on Friday, Lee, who chairs the Candidate Eligibility Review Committee, told a press conference the mix of candidates from different backgrounds and segments of society proved the election had achieved balanced representation.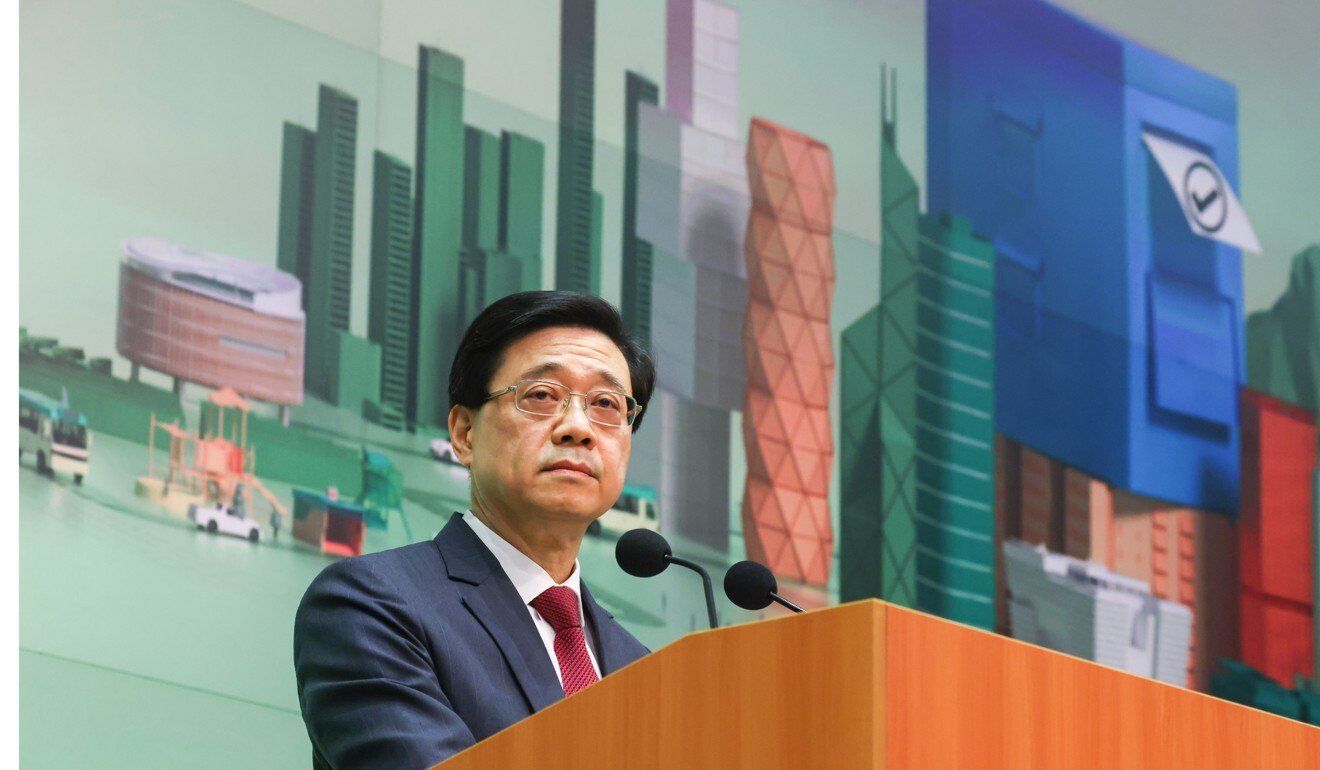 Hong Kong Chief Secretary John Lee announced the results of a new vetting process on Friday.

But reporters repeatedly asked Lee whether the vetting committee had deliberately loosened its standards to allow for the participation of candidates who did not publicly identify as pro-establishment in a bid to make up for the absence of the opposition, which is boycotting the polls over rules changes it believes are designed to stifle dissent.

"No matter what the background of the person involved in a particular case, we apply the same standard and yardstick to assess his or her case. We treat everyone equally," Lee said.

About a dozen centrist or moderate aspirants have signed up for the December 19 poll.

While the coming election will feature a total absence of pan-democrats, members of the pro-establishment camp have reportedly been loosely coordinating among themselves to ensure no seats are walkovers, and every Legco constituency will be contested – a first in the city.

Among the moderate hopefuls approved on Friday was Mandy Tam Heung-man, a former member of a few opposition parties, including the Civic Party.

Tam passed the national security assessment despite previously posting protest slogans such as "Liberate Hong Kong; revolution of our times" on Facebook during the 2019 anti-government protests. Use of the slogan has previously led to the disqualification of some district councillors and served as partial grounds for guilty verdicts in two national security law cases.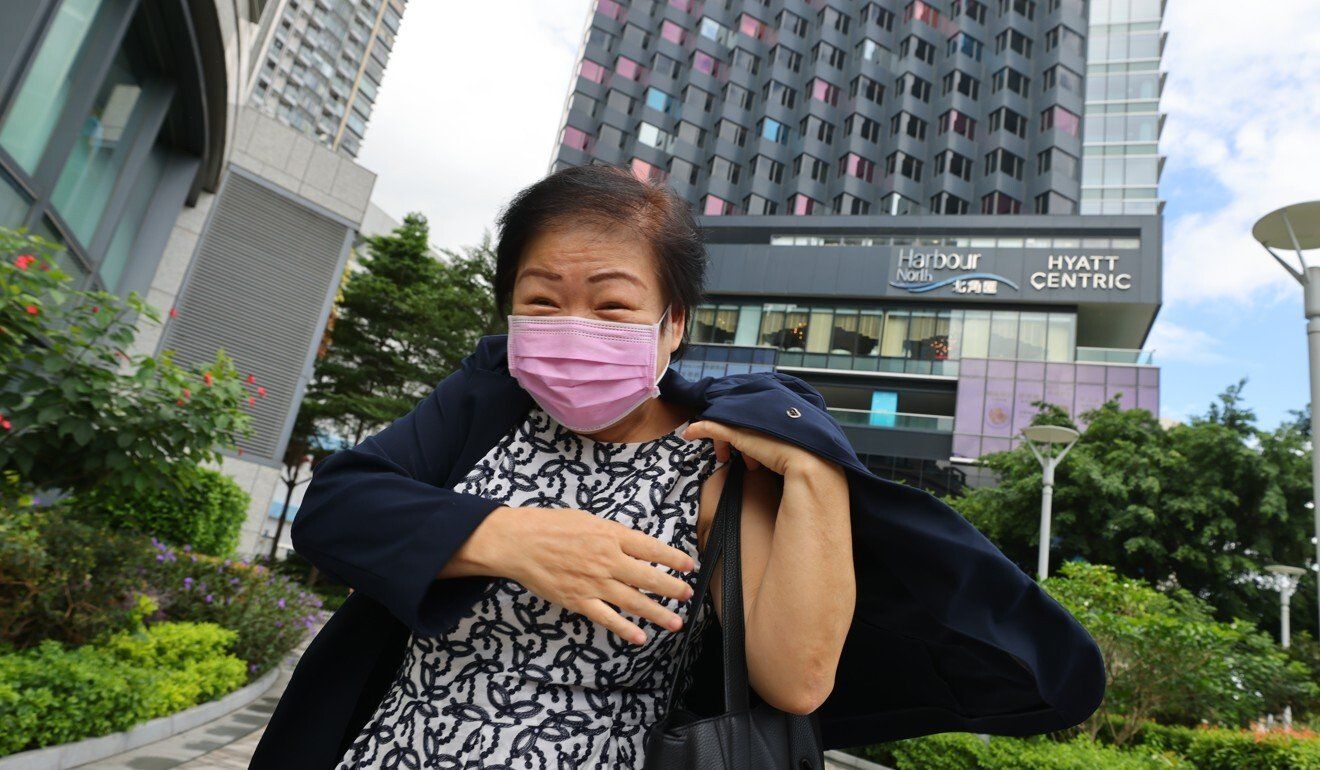 District councillor Mandy Tam is one of the moderate hopefuls approved by the new vetting committee.

Tam, a Wong Tai Sin district councillor, also had her oath of allegiance to the city – a requirement under the Beijing-imposed security law – validated by authorities tasked with assessing her sincerity.

In previous elections, returning officers appointed by the Electoral Affairs Commission have disqualified multiple opposition candidates for their public stances – even when candidates insisted they no longer held the beliefs in question.

Some legal experts slammed those decisions at the time as essentially stripping the would-be candidates of their political rights for life.

Lee on Friday refused to be drawn into the specifics of Tam's case, but said: "What we consider, of course, is when a particular incident happens, as well as the circumstances surrounding it, the law applicable at the time, whether the law has a retroactive effect, and whether the explanation provided by the candidate is reasonable and credible."

He added the government examined each candidate individually, and that it was hard to make a comparison with past cases, though the principles were the same.

Lee was also quizzed on the apparent lacklustre response from a public that has so far displayed a lukewarm interest in understanding the revamped system.

"We appreciate that elections are always a subject people will have to take time to familiarise themselves with when there are changes," he said.

Lee said he expected awareness to pick up when candidates began campaigning, but refused to reveal whether the government has set a goal on the turnout rate, only cautioning that it was now a criminal offence to incite others to either to not vote or cast spoiled ballots.

The vetting committee was established as part of a radical overhaul of Hong Kong elections approved in March aimed at screening out candidates deemed "unpatriotic" or a threat to national security.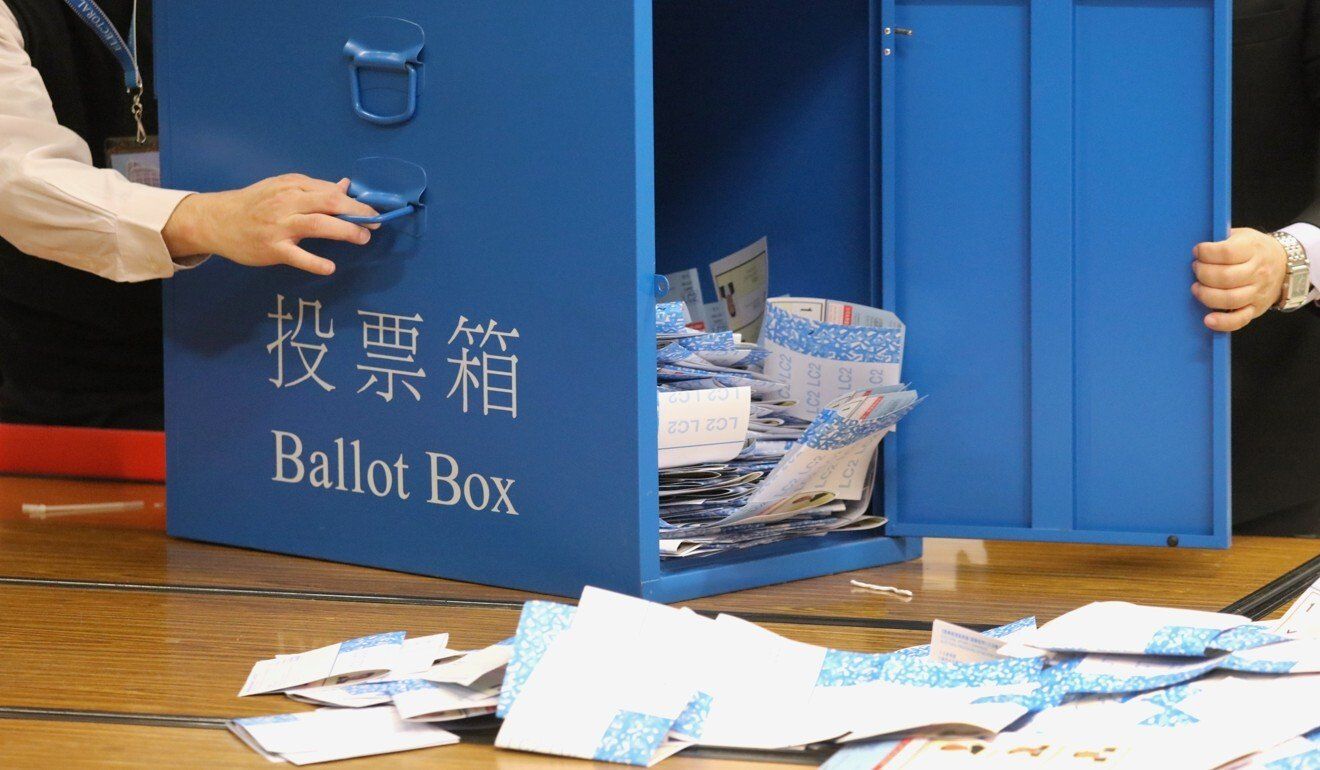 Hong Kong's next Legislative Council election is set to take place on December 19.

The committee was advised by the police force's National Security Department as well as the Committee for Safeguarding National Security, which Lee sits on. The input was to be kept secret and not subject to judicial review.

Also sitting on the vetting panel are constitutional affairs chief Erick Tsang Kwok-wai, security secretary Chris Tang Ping-keung and home affairs minister Caspar Tsui Ying-wai.

Former justice secretary Elsie Leung Oi-sie, Rita Fan Hsu Lai-tai, once a member of the country's top legislative body, and ex-Chinese University president Lawrence Lau Juen-yee are unofficial members of the committee.

Under the sweeping electoral changes, directly elected seats from the city's geographical constituencies have been cut from 35 to 20, even as the number of Legco seats has expanded from 70 to 90.

The government has also been exploring options that would allow Hong Kong residents living on the mainland to cast votes by setting up polling stations at border checkpoints.

Lee said the government was still working on those arrangements and would make an announcement once there was a final decision.