Appointment confirms earlier Post report, with May's knowledge of the Chinese government and his Mandarin skills expected to prevent further political tensions.
The United States has named Gregory May as its new consul general for Hong Kong and Macau, with the local American consulate announcing that the long-time China hand has arrived in the city, confirming an earlier Post report on the appointment.

May was previously US consul general in Shenyang from 2016 to 2019 and the deputy chief of mission of the US embassy in Ulaanbaatar, Mongolia from 2019, before returning to his country recently. He arrived in Hong Kong on Friday.

A source familiar with the US State Department's thinking told the Post earlier this month that the country had sought to send a career diplomat with vast experience across the wider Chinese region to avoid stirring further tensions between Washington and officials in Hong Kong and Beijing.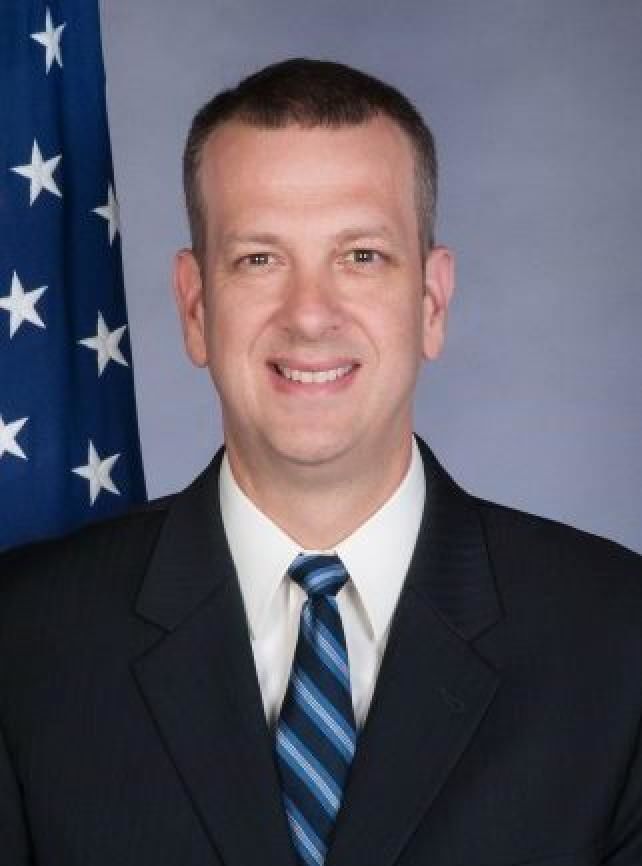 Gregory May is expected to have the skills and knowledge needed for the hot seat amid tense US-China politics.

Before his consul appointments, May served in the US consulate in Guangzhou and the embassy in Beijing. A Texas native, May was a Taiwan-based journalist from 1993 to 1996, and assistant director and research associate in Chinese studies at Washington think tank Centre for the National Interest, then called the Nixon Centre, before going into foreign service in 2000.

May's appointment came at a challenging time for relations between Hong Kong and Washington, as the imposition of the national security law in 2020 and subsequent US sanctions on local officials chilled political ties.

The Hong Kong government's stringent policies on Covid-19 have also been criticised by foreign businesses, including the American Chamber of Commerce.

US data shows nearly 1,300 US companies operate in Hong Kong, most of them either regional or headquarter offices. As of July, there were some 70,000 US citizens living in Hong Kong, a drop from 85,000 in 2021.

While May's appointment did not require approval from Beijing or Hong Kong, his role will be subject to increasing scrutiny from the central government.

Since late 2020, US diplomats have been subject to new sweeping limits by the Chinese foreign ministry. They are required to seek permission from the government before meeting Hong Kong officials, members of educational institutions and representatives of the city's political parties.

May's predecessor, Hanscom Smith, said Beijing "can't have it both ways" with Hong Kong in his departure speech this July. "Attempting to maintain Hong Kong's unique economic and financial systems while degrading its political institutions is not a viable strategy," he said.

May's knowledge of the Chinese government and his Mandarin skills were expected to prevent further escalation in political tensions, the source familiar with the State Department told the Post.