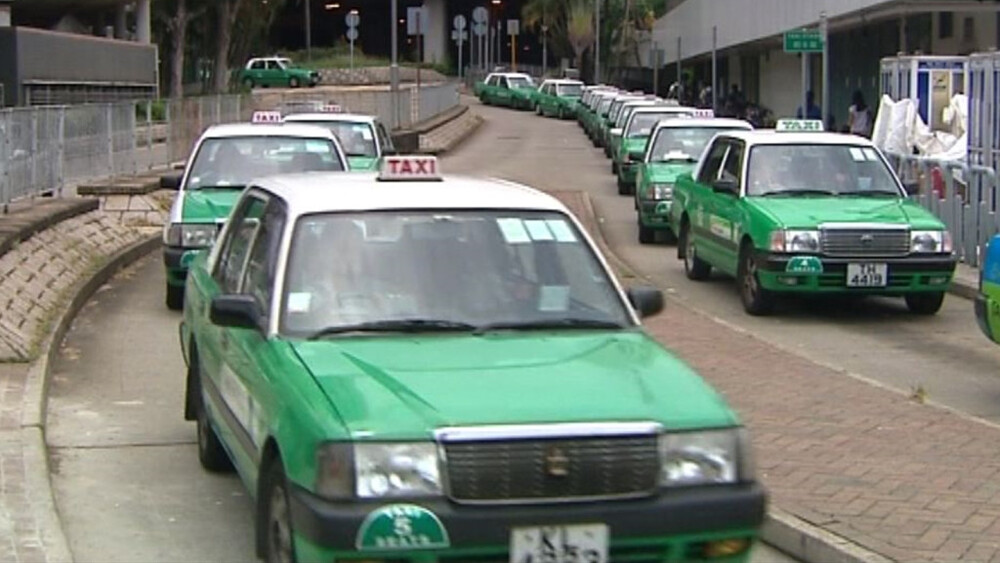 New Territories taxi mulls to raise flagfall fare by 25.5 percent
New Territories taxi may increase the flagfall price by HK$6 next year, a 25.5 percent raise, citing rising fuel costs and operating plight under the Covid-19 epidemic.
The minimum fare of taxi services in New Territories is HK$23.5, after a price-rising of HK$3 in July this year.

In a proposal submitted to the Transport Department by the Hong Kong Taxi and Public Light Bus Association, co-conducting with multiple taxi service organizations, the industry raised two plans to increase the flagfall fare of green taxis. 

That included a one-off increase of HK$6 in the first half of next year, or two rises of HK$3 each in 2023 and 2024.

"The fare increase is due to the soaring price of gasoline and economic depression under the epidemic," said the Taxi and Public Light Bus Association.

The association added that the price-raise this July failed to meet the increasing cost and heavy burden of insurance fees.