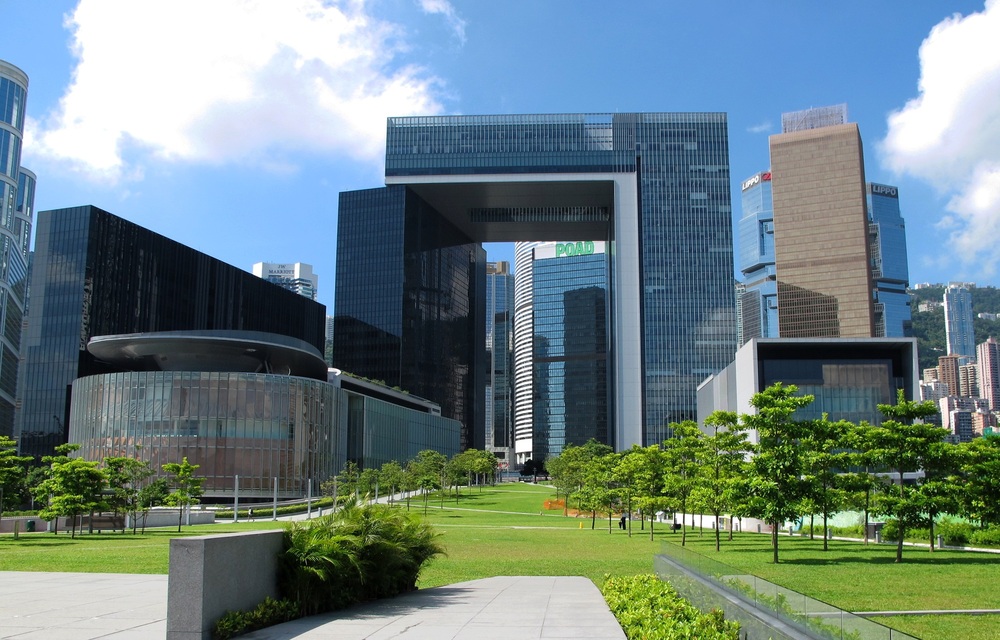 New office established to facilitate private services purchase to optimise healthcare system
The Health Bureau announced the establishment of the Strategic Purchasing Office to coordinate the primary healthcare services to be provided to citizens through the private sector.
The Office will also formulate and implement strategic purchasing service programmes in line with health policies to foster integrated healthcare and maximise health benefits.

The Office echoes the upcoming Primary Healthcare Blueprint in offering citizens comprehensive, sustainable and people-centric primary healthcare services in the community.

Cheung Wai-lun will take up the post of Director of the Strategic Purchasing Office in addition to his own duties as the Project Director of the Chinese Medicine Hospital Project Office, on a temporary basis.