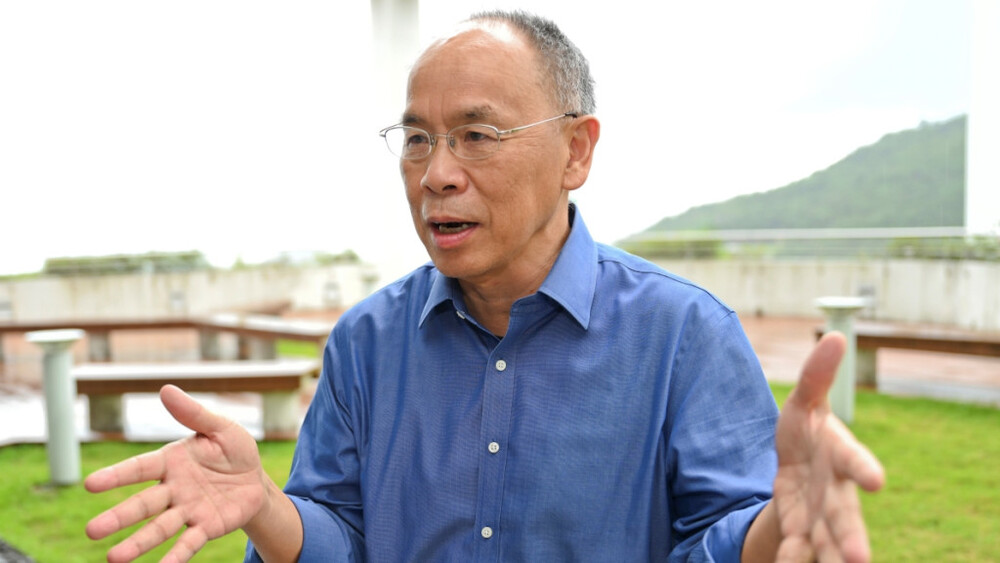 New life should be granted to 2019 Hong Kong protester students
Opportunities to return to normal life should be given to students who were punished for participating in the 2019 social movements, a sociology expert commented.
"Many universities have expelled students who were convicted for participating in the protest on the grounds of affecting the universities' reputation," said Yip Siu-fai, the director of the center and a professor at the University of Hong Kong.

He noted that universities should reaccept the students and spare them chances to rehabilitate, which will truly "contribute to the universities' reputation".

"Most of the students have shown deep reflection and remorse while serving their sentences," Yip said, and he thought that dealing with the rehabilitation of young people was of significance since it was equivalent to dealing with the relationship between the two generations of society.

Last Sunday (September 11), Secretary for Security Chris Tang Ping-keung said on a radio program that more than half of the students who were jailed for participating in the 2019 protest showed "deep remorse", noting authorities were discussing helping them return to campus.

"Eighty percent of some 2,000 youths have seen their criminal counts ruled as being found engaging in relevant incidents during the protest in 2019," said the security minister, adding he believed the students were unlikely to re-offend.