New IPCC head Priscilla Wong says the body will also work to prevent "malicious" attacks on members of the force, then leaves inaugural press conference without taking questions from the media.
The newly-appointed head of the Hong Kong police watchdog, Priscilla Wong, has said the Independent Police Complaints Council (IPCC) will treat complaints against police fairly while it makes an effort to protect officers from false allegations.

New IPCC chairperson Wong was speaking after chairing the first council meeting of her term on Tuesday afternoon. She was formally appointed in May and is expected to serve for two years.

"Given sufficient evidence, the IPCC will point out where individual officers were proven to have committed wrongdoing, regardless of their rank," Wong said. "If we discover someone abused the process to make unreasonable or false complaints, the IPCC will protect the officers who maintain social order without bias, to prevent them from being attacked maliciously and give them a fair hearing," Wong said.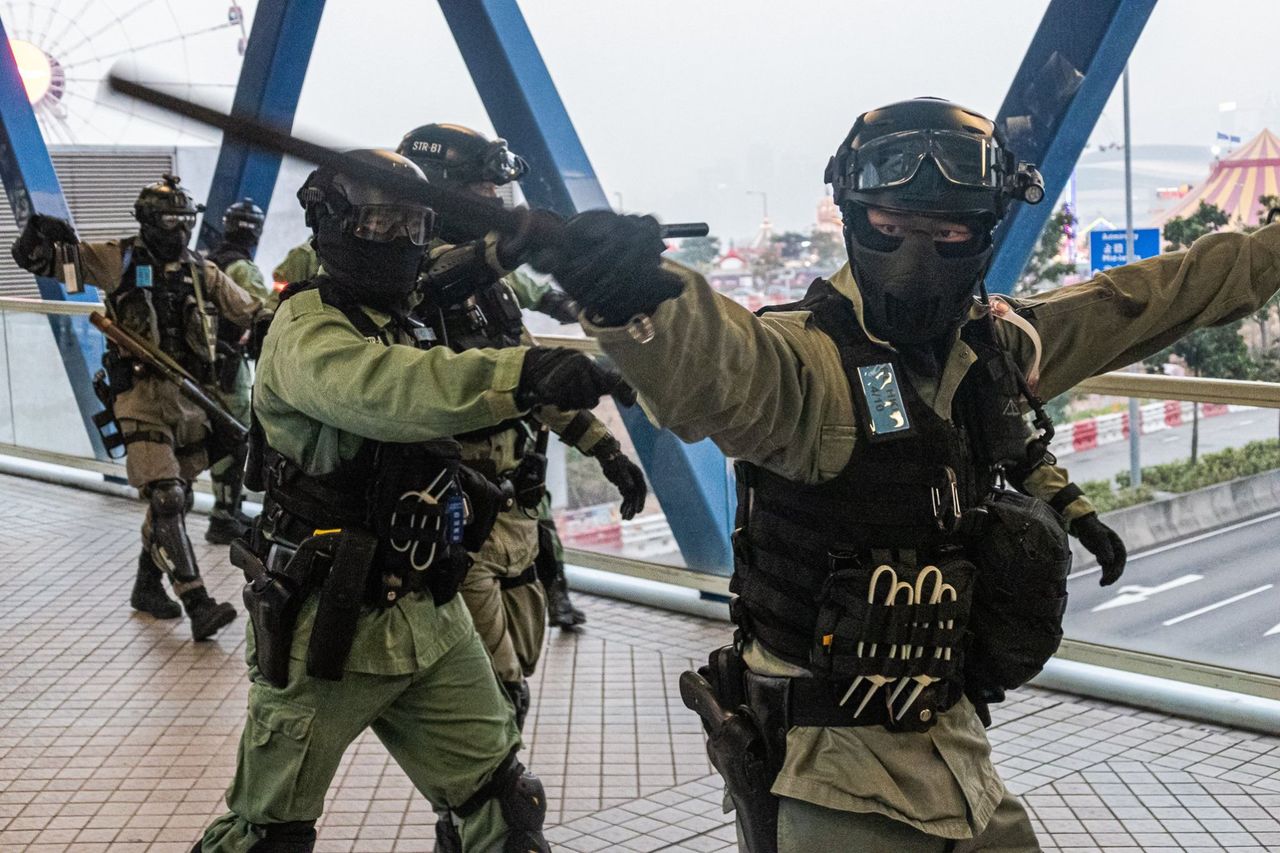 A riot police wielding a baton.
She then left the briefing without taking any questions from the press.
Wong, a practicing barrister, was a member of the IPCC between 2005 and 2010. She holds numerous posts in public offices including serving as the chairperson of the Minimum Wage Commission and is a councillor of the University of Hong Kong. She is also married to Executive Council member and veteran pro-establishment legislator Martin Liao.

Serious complaints

So far, the IPCC has received a total of 617 reportable complaints and 1,331 notifiable complaints against the police in relation to the 2019 protests, most of which were "mild" complaints such as inappropriate conduct, negligence of official duty and abuse of official powers by police. Meanwhile, serious complaints took up about 30 per cent of the cases, among them 136 complaints which alleged beating by police, IPCC member Daniel Mui said.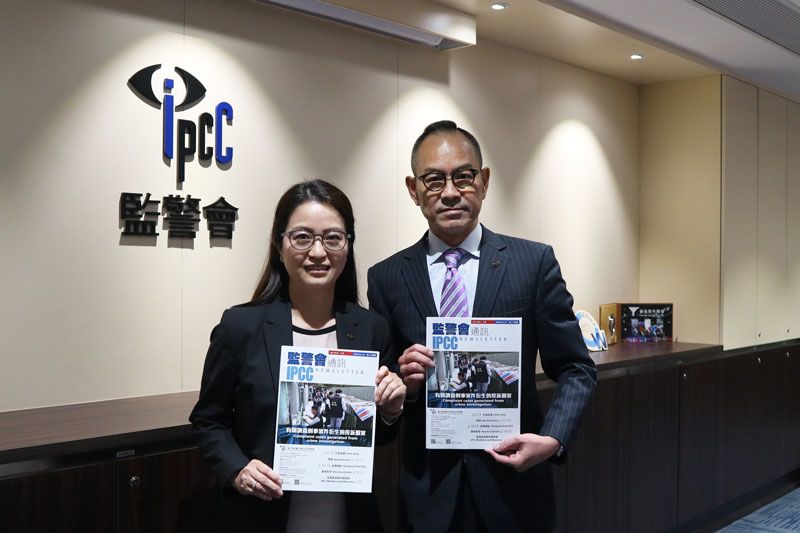 IPCC member Daniel Mui.

Reportable complaints are those referred to the IPCC for its scrutiny by the Complaints Against Police Office within the Hong Kong police force, while notifiable complaints are those made anonymously or by a complainant who is not a concerned party. The latter would be submitted to the IPCC in summary format, but will not be reviewed.

Police also received 517 complaints in the first five months of 2021, Mui said. Over 90 per cent of them alleged poor attitude, use of vulgar language, negligence and inappropriate conduct by police officers. Of the complaints, 23 alleged beating by police officers and 3 alleged use of threat.