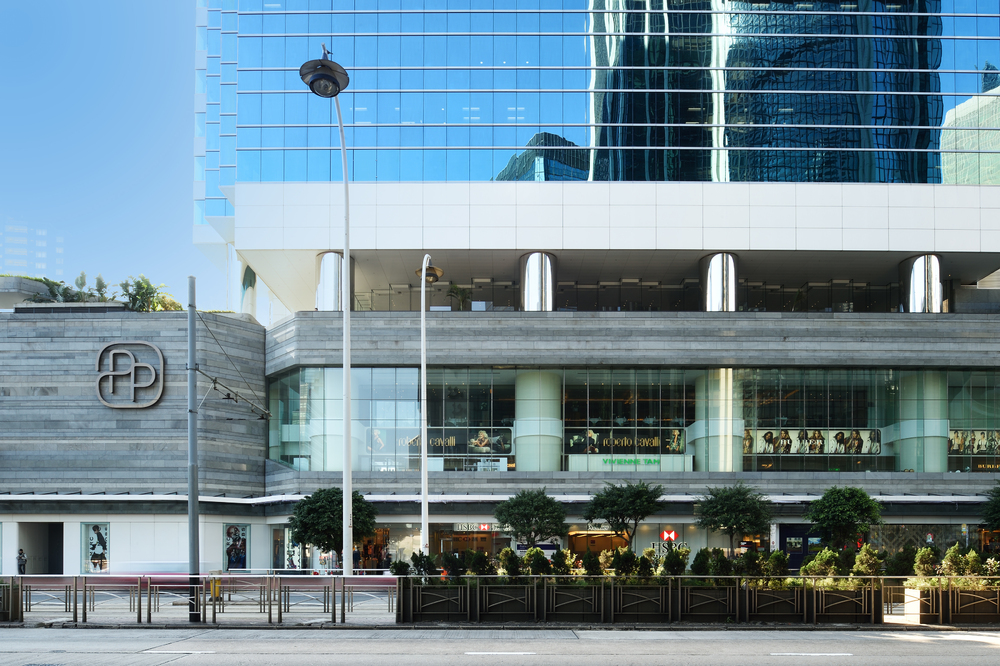 New former CE office for Carrie Lam at Pacific Place
The government will set up a new Office of Former Chief Executive at Pacific Place in Admiralty for outgoing leader Carrie Lam Cheng Yuet-ngor as the original one in Central is fully occupied.
Replying to media inquiries, the Administration Wing said the original office on 28 Kennedy Road in Central is already taken by three other former leaders Tung Chee-hwa, Donald Tsang Yam-kuen and Leung Chun-ying.

Therefore, the government is now planning to set up a new office for Lam at Pacific Place in Admiralty as she leaves the government on June 30, with the old one only able to accommodate three former leaders and their staff at most.

Other elements including the location, transport, security and convenience for meetings were also factored in.

The Administration Wing noted that the size and manpower allocated for Lam would be similar to that of the old former CE office.

The original office on Kennedy Road, built in 1905, was once the temporary campus of Queen's College and Government Vernacular Middle School. It was also used by the Sino-British Joint Liaison Group for meetings between 1993 and 1999.

The government proposed providing an office and administrative support to former CEs to the Legislative Council finance committee back in November 2005.

The office aims to allow them to carry out promotional and diplomatic works, including meeting visiting politicians and speaking to local and overseas media.

The building officially became Office of Former Chief Executive in April 2007 and was classified as a Grade I historic building in December 2009. It is also unlikely to be further expanded.

According to documents submitted to LegCo by the Administration Wing in March 2020, the staffers of the office were comprised of three senior personal assistants, three assistant clerical officers, three chauffeurs and a clerical assistant.

The administration support to the three former leaders was budgeted at HK$11.4 million in the year 2020/21.