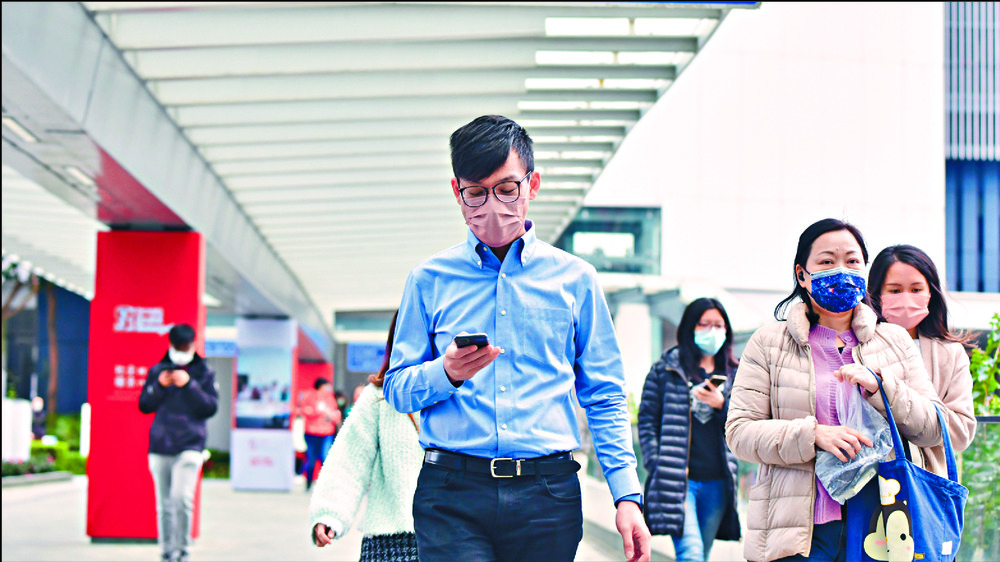 New civil servants must pass test on national security
Incoming civil servants must complete national security courses as a prerequisite to passing the three-year probation in the future, Secretary for the Civil Service Patrick Nip says.
In a Legislative Council public service meeting yesterday, Nip said the courses will cover the SAR's constitutional system, the one country, two systems principle, China's development and the national security law, adding certain sections may also become prerequisites for existing civil servants to get promoted.

"In order to urge civil servants to be capable of bracing themselves for upcoming opportunities and challenges under the new era while upholding one country, two systems, the Civil Service Bureau will beef up management of civil servants' recruitment and training and senior civil servants selection mechanism," Nip said.

The new measures are based on the 2021 policy address' focus on strengthening management.

Nip added the national security law test is expected to be put into use this year.

For current civil servants, Nip said an advanced training program with updated content of the Basic Law, the national security law and constitutional law will be implemented in the coming three years.

Nip said that a more sophisticated and structured training framework will be implemented after the border between the mainland and Hong Kong reopens.

Regardless of position, all civil servants will be mandated to complete training to boost their understanding of the SAR's development and constitutional law.

Legislator Maggie Chan Man-ki raised questions on civil servants' nationality in the meeting, including the handling of civil servants who hold BNO passports or possess overseas assets.

Nip said there have not been any nationality restrictions for civil servants in accordance with the Basic Law. He asserted that officers should nevertheless be well aware of their identity as representatives of the SAR.

The stepped-up measures would focus on administrative officers more since the 1,500 officers out of the 180,000 civil servants carry more responsibility as influential leaders.