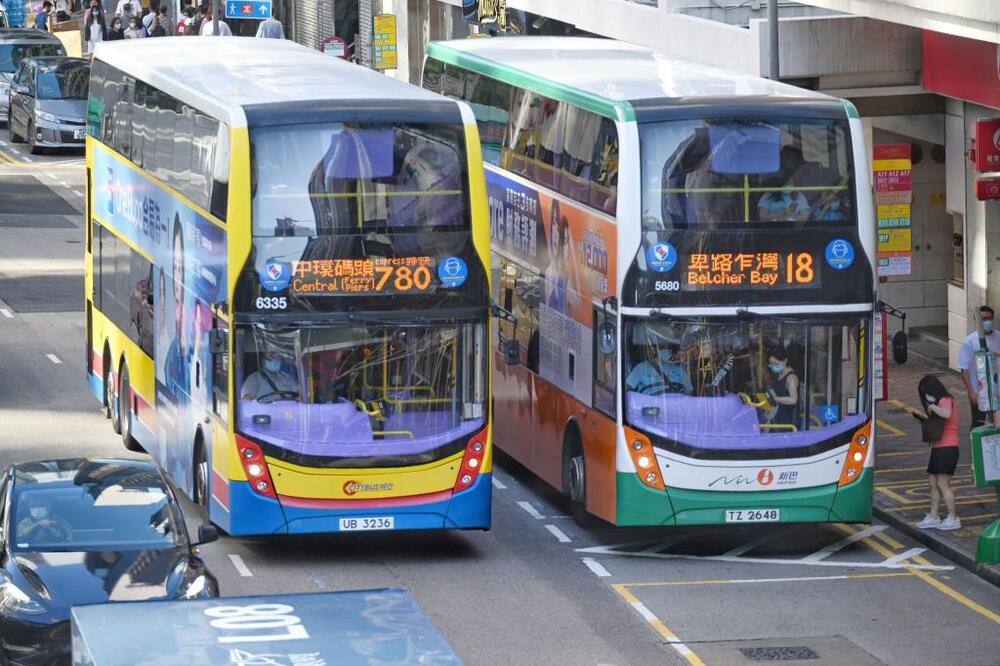 New bus franchises on agenda of ExCo meeting
The discussion on new bus franchises will be on the agenda of the Executive Council meeting on Tuesday, according to The Standard's sister newspaper Sing Tao Daily.
The current franchises of Long Win Bus Company Limited, New World First Bus Services Limited and Citybus Limited (franchise for the Airport and North Lantau bus network) will expire in 2023.

The three franchisees have indicated interest to apply for new 10-year franchises.

It is understood that the owner of Citybus Limited and New World First Bus considering a merger in a bid to keep business afloat amid losses during the pandemic.

The Transport Advisory Committee (TAC) said in May that the government's discussions with relevant bus companies have been progressing well.

"TAC members welcomed that relevant bus companies have taken on board new franchise conditions and commitments to further enhance service quality and bus safety despite the challenging operating environment," TAC Chairman Stephen Cheung Yan-leung said at that time.