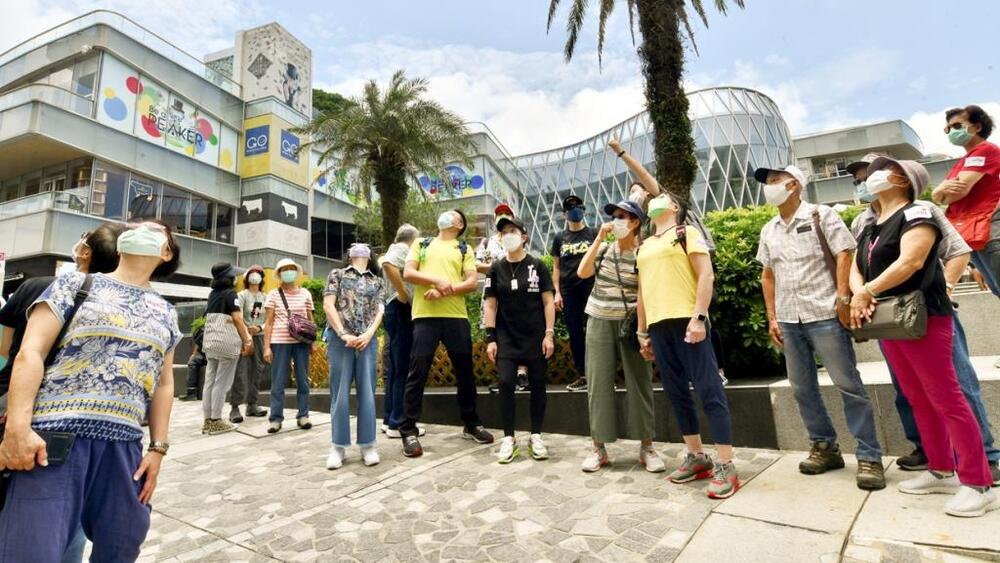 New batch of 'Spend-to-Redeem Local Tours' up for grabs on Wed
Hong Kong Tourism Board's new batch of Spend-to-Redeem "Local Tours" of more than 180 itineraries will open for registration starting on Wednesday.
The new round of itineraries covers a new theme of 'History & Heritage', including a visit to the Bethanie Chapel, which was built in 1875, and the Kang Yung Study Hall, built by the Li clan in the early Qing dynasty.

In addition, the other four themes, including Lively Culture, Neighborhoods, Scenic Harbour, and Gastro-Fantasies, will continue to provide participants with diverse adventures.

The tour offers a wide range of experiences from cultural heritage to century-old shops, Cantonese Opera and minority religious culture, art tech, DIY and bakery workshops, as well as a selection of green tours and activities for families and rail fans.

The tours also offer attractive culinary experiences, including a hotel lunch/dinner buffet, a seafood meal, and thematic restaurant lunch.

Citizens who spend HK$800 or more at designated retail and dining outlets in the city can refer to the campaign website to choose their itinerary and book directly with respective tour operators starting at 10am on November 9.

All tours have a limited quota and are available on a first-come, first-served basis. Successful participants who have their tours confirmed must submit their spending receipts to the tour operator and pay a deposit.

The new batch of the Spend-to-Redeem "Local Tours" program will be released in two phases and have a quota of 64,000, with the second batch of about 170 tours to be released in the second half of the month.