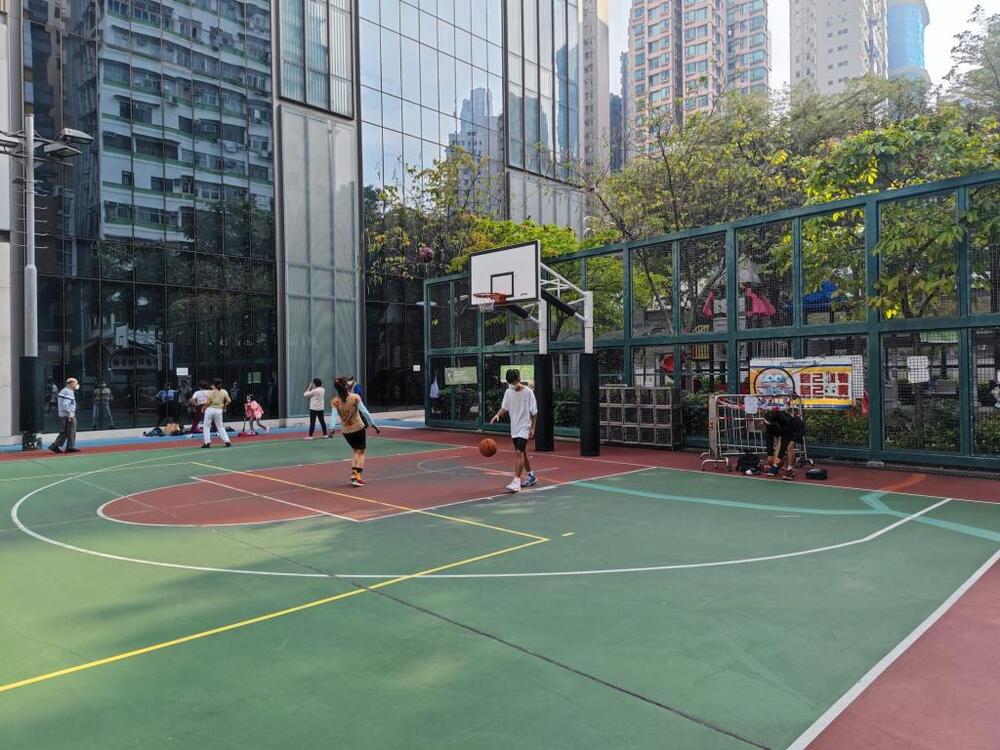 New anti-scalping rule for sports venues a slap on the wrist, says lawmaker
DAB lawmaker Frankie Ngan Man-yu on Friday called out authorities' latest anti-scalping policy on public sports facilities, labeling it "palliative" measures.
His comments came as the Leisure and Cultural Services Department rolled out new rules aiming to bring down scalping of the city's public sports facilities, with the new measures set to kick in on May 1.

Under the new set of rules, the person who books a government recreation or sports facility must be present during the booked session, while authorities will conduct spot checks. Anyone who flouts the rule twice in a month will be banned from booking paid facilities for 90 days.

Speaking on a radio program on Friday, Ngan believed such measures weren't effective as people could easily get around the rules and would only push the "price tag" on these facilities further up.

"Scalpers can employ someone to book the sports facilities and stay there, and they can sell the booking to other users. Whereas users of these facilities will then have to pay a higher cost for the scalpers," he said.

He noted that the territory's shortage of public sports facilities is the root cause of such problems, calling on authorities to increase supply in the short run.

"Along with building more of these sports facilities, the government could borrow community centers and sports facilities from secondary schools to increase the supply immediately," said Ngan.

He added that some sports venues currently being used for anti-epidemic purposes could also be converted back for public usage.