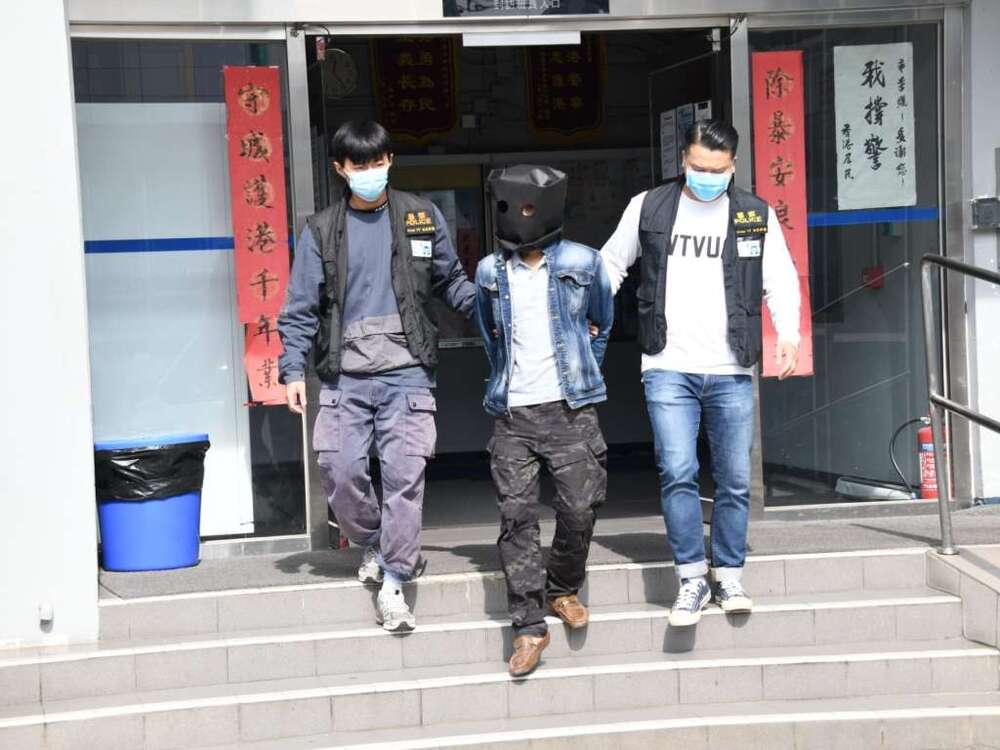 Nepali man arrested after robbing Tsim Sha Tsui convenience store
A 43-year-old Nepali man was arrested in Yau Ma Tei on Wednesday in connection with the convenience store robbery in Tsim Sha Tsui.
According to the police, the Nepali construction worker holds a Hong Kong identity card and is a drug user. Police believe he committed the crime to fund his drug use.

The robbery took place in the early hours on Wednesday. Two non-Chinese men pretended to buy drinks at a convenience store on Austin Road in Tsim Sha Tsui when they suddenly produced a pocketknife and wielded it at the cashier, forcing her to hand over the money in the till.

The robbers then slashed the cashier with the knife, apparently because she moved too slowly. The duo then grabbed HK$840 in cash and fled the scene.

After an in-depth investigation, police targeted the 43-year-old Nepali man and arrested him in Yau Ma Tei on Thursday evening. Officers also found the clothes he was wearing when he committed the robbery and recovered HK$600 in alleged crime proceeds.

He is now remanded in custody and will later be charged with one count of robbery, officers continued.

The investigation is now handled by Yau Tsim district crime squad unit 10. Police said the operation is still ongoing and more arrests may be made.