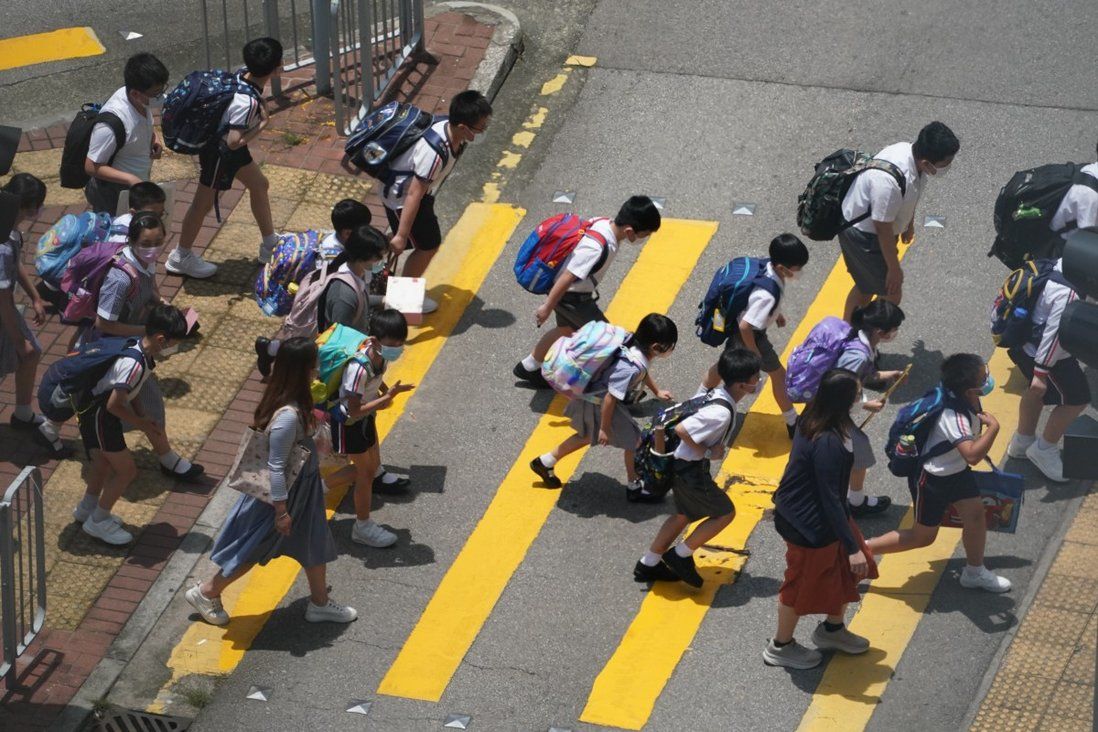 Nearly 90 per cent of 6-year-olds in Hong Kong receive chosen schools spots
Education authorities reveal 89 per cent of pupils received one of their top three primary school choices during this year's two-stage allocation process
Almost 90 per cent of six-year-olds have secured a spot at one of their top three choices for primary schools in Hong Kong for the next academic year, the highest success rate in more than a decade.

Places at primary schools are allocated according to a two-part process. The first is a discretionary admission phase in November and accounts for nearly half of all six-year-olds.

The remaining pupils are assigned spots through a central allocation exercise, with parents listing their choices in January, with each school setting aside about half of its Primary 1 places.