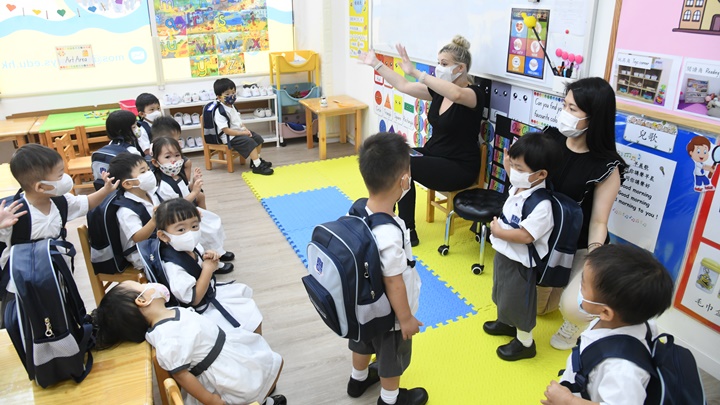 Nearly 80pc of kindergartens saw a one-fourth decline in admission rate: survey
A recent survey revealed nearly 80 percent of kindergartens had seen a 25 percent loss in admission rate compared to the previous year.
The Hong Kong Federation of Education Workers interviewed about 230 kindergartens last month and revealed that the low birth rate, increased wave of emigration, and the pandemic had caused a drop in the admission rate.

Half of the kindergartens expect to sack a number of teachers next year, and 40 percent believed they would have to freeze the teachers' salaries.

HKFEW hopes the government to provide more financial support, such as lump sum of subsidies, and increase the amount of funding for the unit subsidy of the Kindergarten Education Scheme by 20 percent to alter the closing trend of early childhood education institutes.