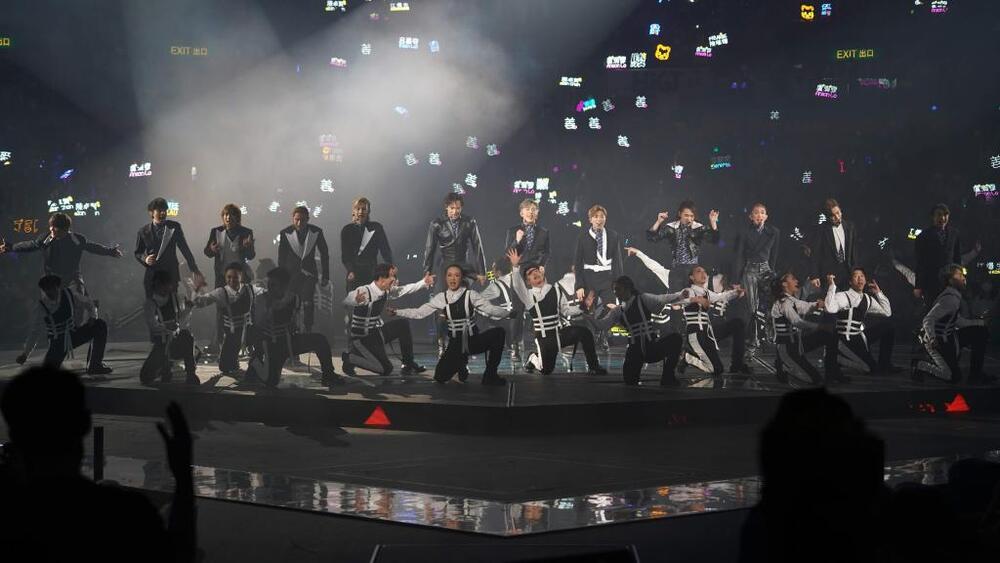 Nearly 270,000 may suffer PTSD after Mirror concert accident: survey claims
Around 100 concertgoers or people who watched the Mirror concert accident video reported having symptoms of post-traumatic stress disorder (PTSD), said a charitable organization called Post Crisis Counseling Network, claiming the figure may rise to 270,000 after 30 days.
An accident on July 28 involving a giant video screen falling onto the stage in the middle of Canto-pop boy band Mirror's concert left two dancers injured and one of them, 27-year-old Mo Li Kai-yin, in critical condition.

Dr. Adrian Low, president of the Hong Kong Association of Psychology, said that more than 12,500 audience members watched the concert live - according to the concert's statement - with around 5.7 million people receiving the information about the accident via different channels.

Studies show that people who show symptoms of PTSD after "receiving information of the accident directly" is 33.5 percent in Asia, and the proportion of PTSD patients after "experienced traumatic events indirectly" can range from 1.8 to 18 percent.

Thus, it is expected that the disorder will affect nearly 270,000 people, said Adrian Low and the chairperson of Post Crisis Counseling Network Timothy To Wing-ching.

Post Crisis Counseling Network said a patient could only be classified as having PTSD if the symptoms continue for more than 30 days, according to the Diagnostic and Statistical Manual of Mental Disorders.

The symptoms of PTSD include insomnia, nightmares, and feelings of stress.

However, the Division of Clinical Psychology - the Hong Kong Psychological Society (DCP) said that there are some incorrect interpretations on the internet about the psychological reaction of the public to the concert accident. DCP even said that some may even issue unfounded estimations.

DCP said people who watched the disturbing images or videos may get stress-related insomnia or cause fidgeting, but stressed that it is only a short-term effect and should not be overly concerned. If the relevant reactions are strong and constant, they should seek professional help.