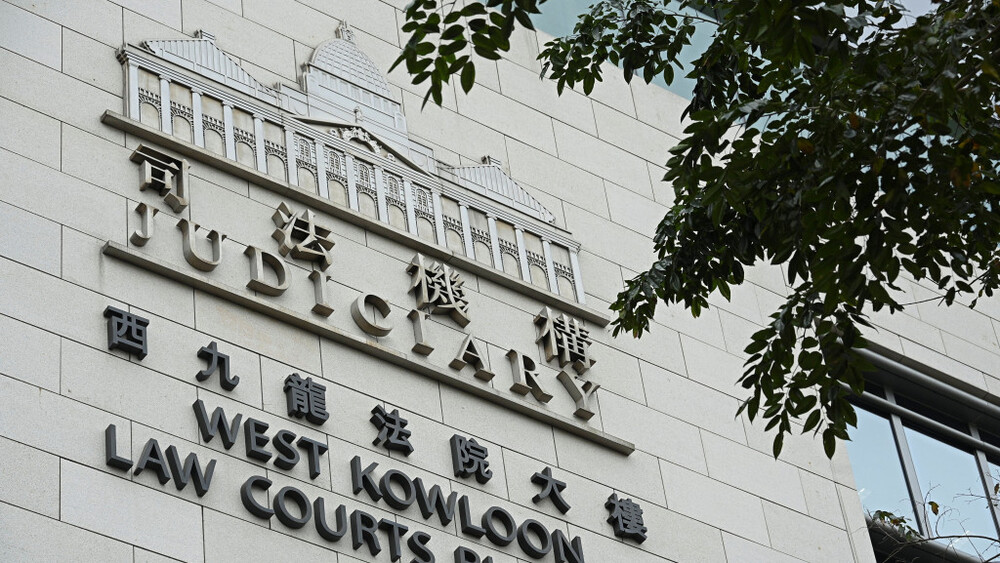 National security police charge duo with sedition
National security police on Thursday pressed charges against two men for "doing an act or acts with seditious intention," with one of them also facing charges for alleged desecration of the Chinese national flag and national anthem.
They will be brought to the West Kowloon Magistrates' Court this afternoon.

Police previously arrested the pair, aged 18 and 29, in Kwai Tsing and Sham Shui Po, respectively.

"Investigation revealed that the two arrested persons were suspected of publishing posts on social platforms to disseminate seditious messages that promote feelings of ill-will and enmity between different classes of the population of Hong Kong and incite the use of violence," a police statement on Tuesday read.

It is understood that they published content related to Hong Kong independence, while local media cited sources saying those posts included slogans such as "Liberate Hong Kong, revolution of our times" and "one nation, one Hong Kong," which were slogans commonly used during the 2019 protests.