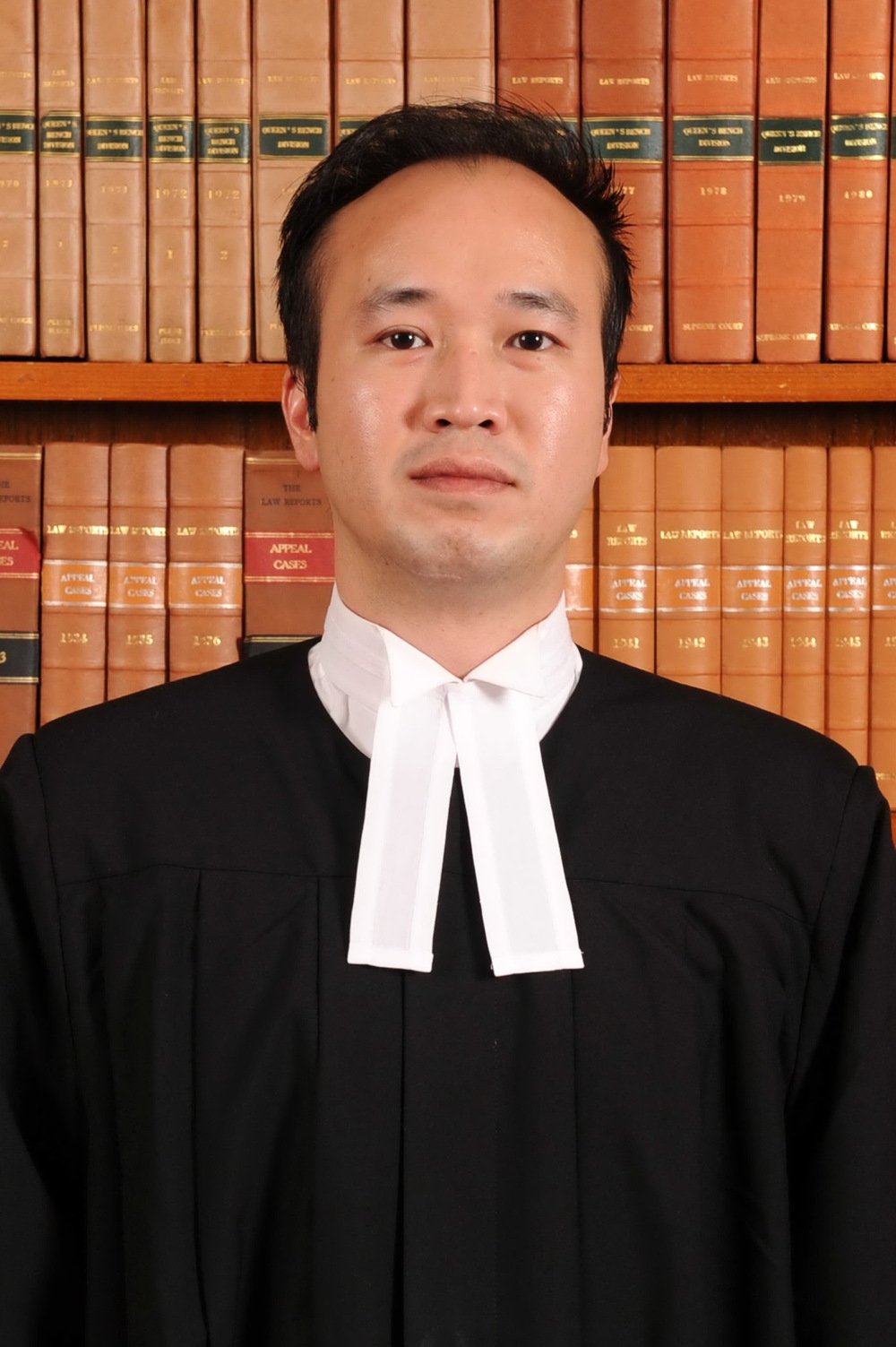 National security judge Victor So is on sick leave
Chief Magistrate Victor So Wai-tak, one of the designated national security judges is now on sick leave, according to the Judiciary.
Sources said he has been admitted to Queen Mary Hospital. Yet the hospital refused to confirm and disclose relevant information without the patient's consent.

All his works would be handled by magistrate Peter Law Tak-chuen temporarily. Judiciary refused to comment on So's health condition as well citing privacy concerns.

So was appointed national security judge last July.

He had handled a number of national security cases, including the fraud case of jailed media tycoon Jimmy Lai-Chee-ying, where he denied Lai's application for bail, as well as the 35+ primary election case of the pro-democracy camp.

He also once handled the case of the first national security defendant Leon Tong Ying-kit, who was jailed for nine years for inciting secession and terrorism after riding his motorcycle into a group of police on July 1 last year.

So last handled a national security case on August 26, where a female clerk and a male student were charged with distributing and producing inciting publications.