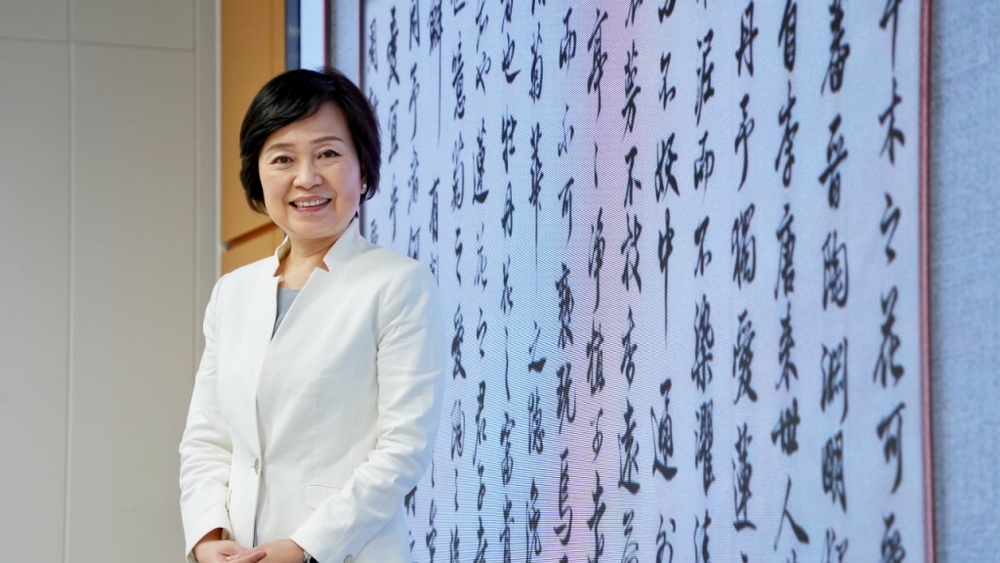 National education is not "brainwashing": education secretary
The city will strengthen the national education by updating the curriculum and providing more training for the teachers, the new Secretary for Education Choi Yuk-lin said.
When asked about how to cultivate among students a sense of belonging to the country and a sense of national identity, Choi said that the government will update the curriculum and enhance the learning and teaching materials.

Choi stated that the students have life-wide learning experiences and first-hand information that they collect. "They can have reflections after their learning. I don't think that it is brainwashing," she added.

Furthermore, the government will provide more teacher professional training and more activities for students to know China from different perspectives.

Separately, Chief Executive John Lee Ka-chiu said on Saturday that the government will spare no effort to promote patriotism education.

In the past, some people colluded with external forces and deliberately misled the youth and stigmatized national education, Lee said. He vowed that the government will strive to promote patriotism and foster the sense of national identity among the youth.

The youth are the future of Hong Kong and successors to "One Country, Two Systems," he said, stressing the need to foster their sense of the nation and national identity from an early age.