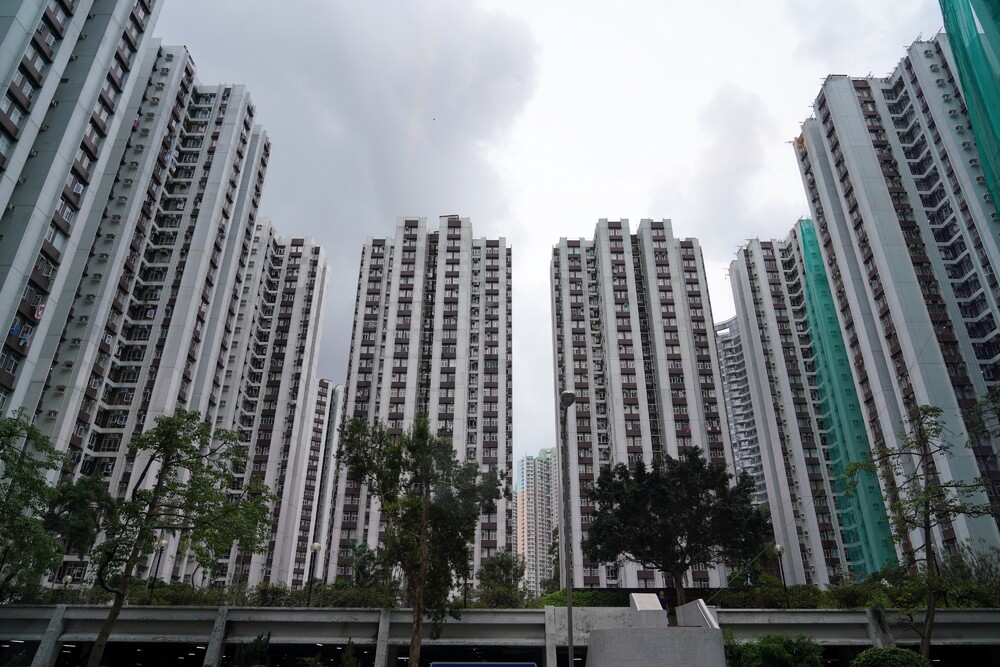 Mutant variant cases trigger lockdown in Taikoo Shing
Another building – Tang Kung Mansion, Kam Din Terrace in Taikoo Shing was locked down tonight after health officials today found confirmed cases involving mutant variant.
The area doesn't include Taikoo Shing Management Limited and Hamilton Hill International Kindergarten (Island East). The lockdown exercise is expected to finish at about 7am tomorrow.

The government explained that two persons arriving in the city from Saudi Arabia were found to test positive for mutant variant today.

All residents, including those vaccinated, must undergo virus testing before 2am tomorrow. Those who have undergone testing from July 18 to 20 with negative results can be exempted from taking the test again.

Any person who had been present at Tang Kung Mansion for more than two hours from June 16 to July 20 must undergo virus testing on or before July 22 as well.

In addition, in accordance with the latest arrangement, persons residing in the same building as a confirmed local case with mutant strain are subject to compulsory testing on Days 3, 7, 12 and 19 counting from the day on which the confirmed case is announced.