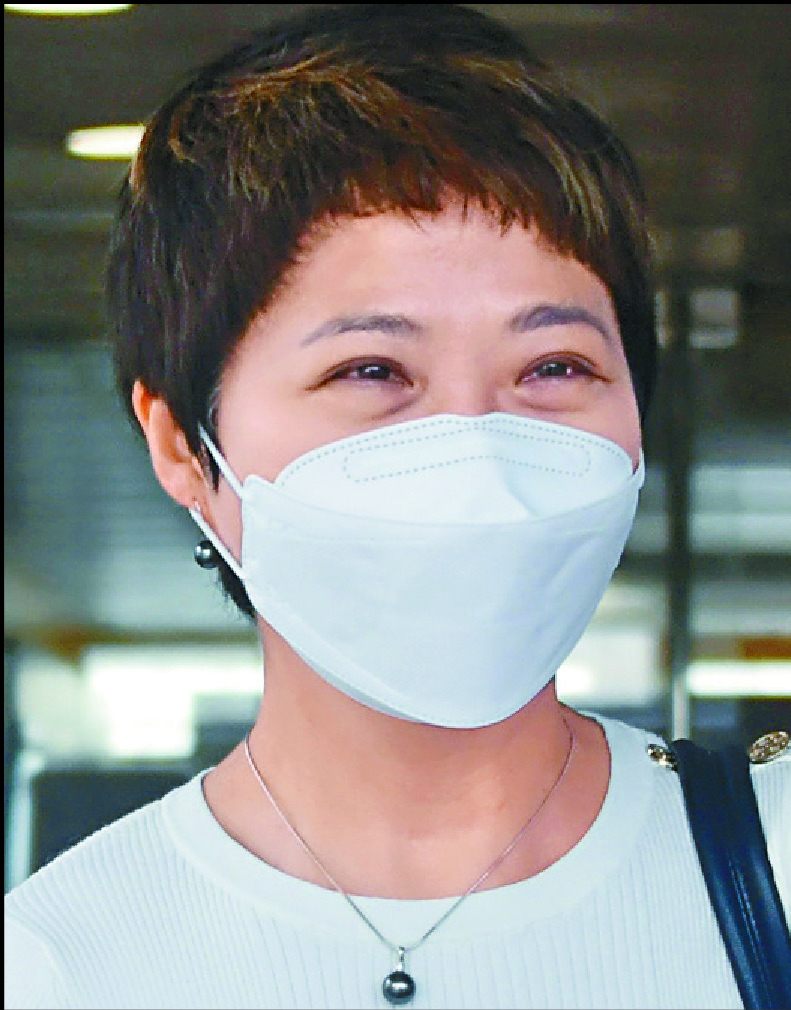 Museums opening for tourists
New museums like M+ and Palace Museum are on the list of the Travel Industry Council's proposed designated tourist spots for "closed-loop tour groups" from overseas during the first three days of their arrival.
Travel Industry Council executive director Fanny Yeung Shuk-fan yesterday submitted a list of some 100 cultural venues that, besides the museums, included Disneyland and Ocean Park to officials for review.

Other spots also included the Peak, Wong Tai Sin Temple and historical sites under the Cultural and Heritage Sites Local Tour Incentive Scheme launched last month.

"We have negotiated with a batch of hotels and restaurants and got confirmation that they would be willing to serve the amber health code holders," Yeung said.

But she fears the proposal will not help much to revive inbound travel, saying it is impossible for the industry to return revenues to pre-pandemic levels.

"It will not boost the profit of the travel industry. We have anticipated it," she said.

"We believe the proposal will send positive signals to our business partners overseas."

The council hopes the closed-loop tour push can welcome its first batch by the Christmas peak season and expects that first group to likely be made up largely of tourists from southeast Asia.

The tourism trade believes the scheme can lure back those who had left the industry.

Timothy Chui Ting-pong, executive director of the Hong Kong Tourism Association, said the scheme is a good start for the industry back along the path to normalcy step by step.

"Why are our fellow [travel practitioners] still willing to work as casual workers in vaccination centers, or in mobile cabin hospitals in these two years? It is because they want to wait for the day when the tourism sector revives," Chui said.

He also urged the government to announce a timetable on the city's progress in getting back to normal, and also to relax the dine-in ban and the access to certain premises by overseas arrivals.

The proposal was raised after Chief Executive John Lee Ka-chiu pledged in his policy address last month to support local tourism by allocating HK$600 million to encourage the industry to develop products with cultural and heritage elements.