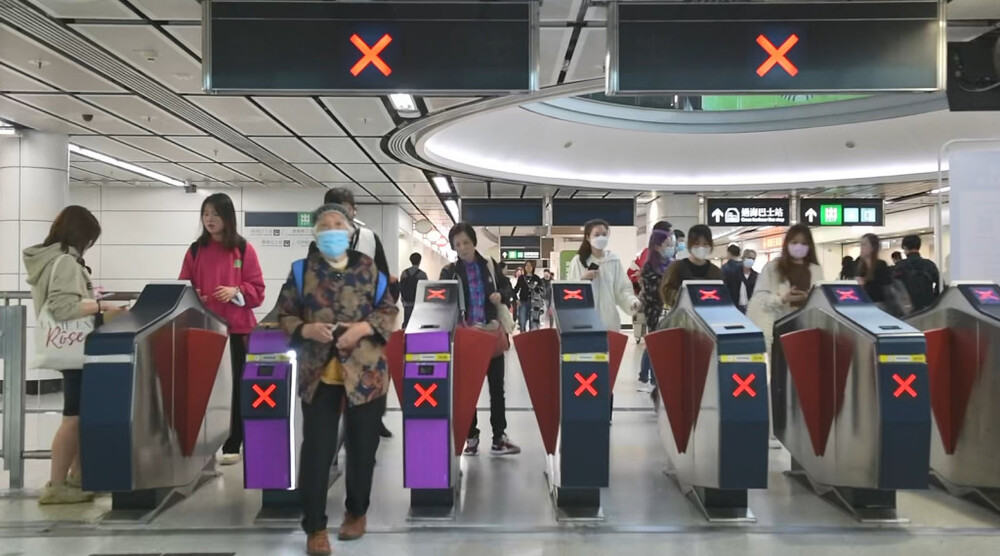 MTR fares set to rise by 2.3pc this year, up to 40 HK cents to add for most routes
MTR commuters must prepare to pay more this year as fares may increase by 2.3 percent under calculations based on the latest data from the government, bringing a maximum of 40 Hong Kong cents to rise in fares to 90 percent of passengers.
This will also be the first time the MTR fare to be raised since 2019.

According to the newly issued Fare Adjustment Mechanism (FAM) approved by the Executive Council last week, the current fare standard would be related to three figures - the composite consumer price index, the transport nominal wage index, and the productivity factor.

Based on the newly released year-on-year change in the Nominal Wage Index (Transportation Section) today and the year-on-year change in the Composite Consumer Price Index (CCPI) for December 2022 published earlier, the overall 2023/24 adjustment rate is +2.3 percent according to the latest calculation of the Productivity Factor and special arrangement.

"The newly reviewed FAM and special arrangement have lowered the fare adjustment rate and as a result around 90% of fares are expected to have an upward adjustment of 40 cents or less this year," said Jeny Yeung Mei-chun, Hong Kong Transport Services Director of MTR Corporation.

For example, passengers may need to pay HK$19.3 rather than HK$18.9 for a journey between Tai Po Market Station and Admiralty Station by taking MTR's East Rail Line.

It added that the actual changes to individual fares are being calculated, and the implementation date is expected to be June 2023.